At Express Language Solutions, we understand the importance of accurate and reliable translations in the automotive industry. As the global marketplace continues to expand, automotive companies are faced with the challenge of communicating effectively with customers, suppliers, and partners across different languages and cultures. That's where our automotive translation services come in.
Understanding Automotive Translation
Automotive translation is a specialized field that requires expert knowledge of both the automotive industry and various languages. It involves translating a wide range of content related to automobiles, such as technical manuals, user guides, marketing materials, websites, and more. Accuracy, attention to detail, and industry-specific terminology are crucial to ensure that the translated content is clear, concise and conveys the intended message effectively.
Our team of professional translators at Express Language Solutions is not only proficient in multiple languages but also possesses deep knowledge and understanding of the automotive industry. We are well-versed in the terminology, technical specifications, and nuances specific to the automotive sector, allowing us to deliver high-quality translations that meet the highest standards.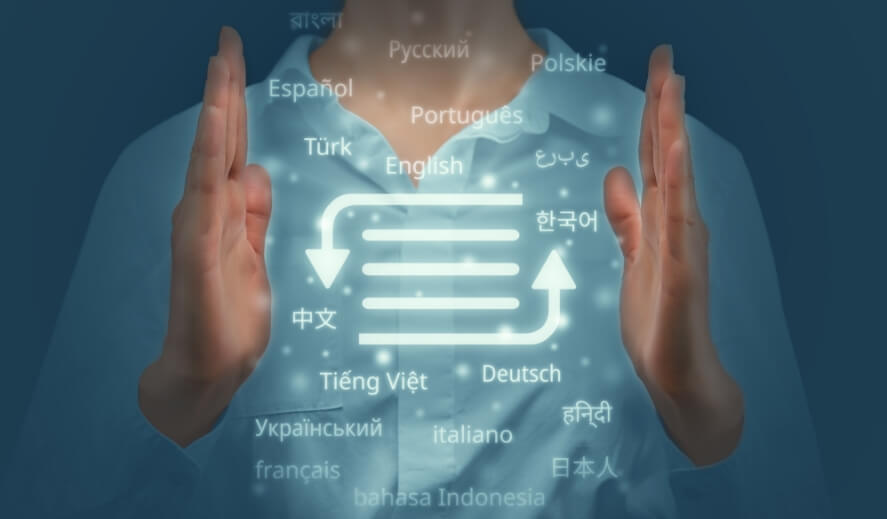 Benefits of Using Automotive Translation Services
Reach a Global Audience:
With the automotive industry becoming increasingly globalized, it's crucial to have translations that cater to different markets. Our automotive translation services enable you to expand your reach and effectively communicate with customers around the world.
Maintain Brand Consistency:
Consistency is key to building a strong brand image. By ensuring that your translated content accurately reflects your brand's voice and message, we help you maintain consistency across different languages and markets.
Compliance with Regulatory Requirements:
The automotive industry is subject to various regulations and standards. Our translation specialists are well-versed in the legal and regulatory requirements of different markets, ensuring that your translated content complies with all necessary guidelines.
Enhance Customer Experience:
Clear and accurate translations are essential for providing a positive customer experience. By delivering high-quality translations, we help you build trust, engage customers, and enhance their overall experience with your brand.
How Our Automotive Translation Specialists Can Help
At Express Language Solutions, we have a team of experienced automotive translation specialists who are dedicated to delivering top-notch language solutions for our clients in the automotive industry. Here's how we can assist you:

Expert Translators
Our team consists of professional translators with expertise in both the language and automotive industry. We understand the technical jargon, terminologies, and specifications specific to the automotive sector, ensuring accurate and precise translations.

Customized Solutions
We understand that every client and project is unique. Our automotive translation services are tailored to meet your specific requirements, whether you need translations for technical documents, marketing materials, websites, or other automotive content.

Quality Assurance
To guarantee that our translations adhere to the highest standards of precision, consistency, and linguistic fluency, we have a stringent quality assurance procedure in place. Our team reviews and revises every translation to guarantee the best possible outcome.

Timely Delivery
We understand the importance of meeting deadlines in the fast-paced automotive industry. Our team works efficiently to deliver translations within the agreed-upon timeframe, without compromising on quality.
Why Choose Express Language Solutions?
With years of experience in the automotive translation field, we have gained in-depth knowledge and expertise in meeting the unique language challenges of the automotive industry. We understand the nuances, technicalities, and specific requirements of automotive translations, allowing us to provide exceptional language solutions.
We prioritize quality and accuracy in every translation project we undertake. Our team of expert translators and rigorous quality assurance process ensure that your translations are error-free, culturally appropriate, and convey the intended message accurately.
For more information about our automotive translation services, do not hesitate to contact us or submit your document for a free quote.