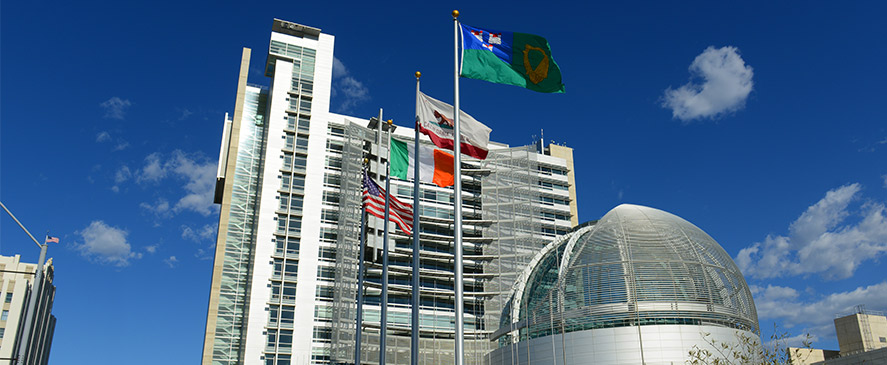 Express Language Solutions is a skilled translation service provider. We are not just a company, but a group of language experts who are dedicated to overcoming language barriers. Our passion drives us to make communication accessible for everyone.
Our highly skilled team has a wide range of language expertise. We provide professional translation services in San Jose, CA that go beyond mere language conversion. Our goal is to capture the subtle nuances, tones, and cultural elements that are unique to each language variant.
We are strong supporters of enhancing communication channels and promoting intercultural harmony and global cooperation. Our goal is to simplify the intricacies of languages and make them easily understandable, ensuring clarity and comprehension.
Express Language Solutions ensures that every translated word embodies credibility, enabling smooth communication across cultures. Language ceases to be an obstacle; instead, it becomes a bridge to a world brimming with potential.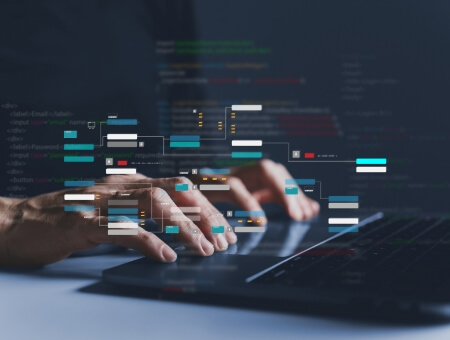 Business Translation Services in San Jose, CA
We provide efficient translation services for businesses, enabling them to tap into global opportunities. Our skilled translators specialize in the language of business, guaranteeing precise and effective translations.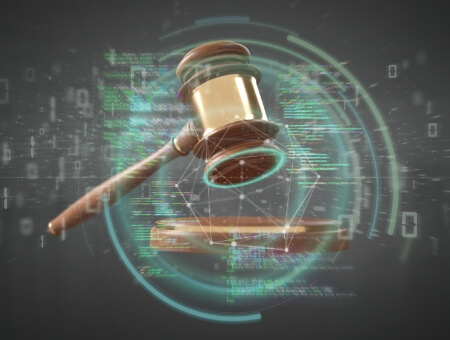 Legal Translation Services in San Jose, CA
We offer knowledgeable and accurate legal translations. Our services cover a wide range, including documents and court proceedings. Our primary focus is on ensuring the translations adhere to legal standards and facilitate comprehension.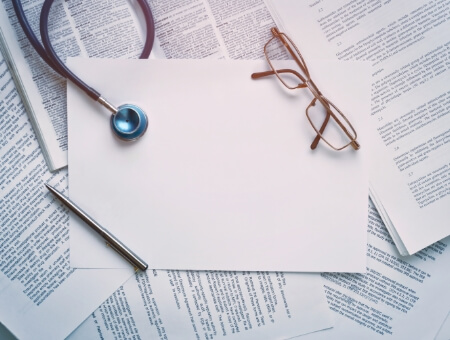 Medical Translation Services in San Jose, CA
In the field of healthcare, we offer Medical translations for various types of documents, including patient records and research papers. Our goal is to facilitate access to healthcare for individuals, irrespective of their mother tongue.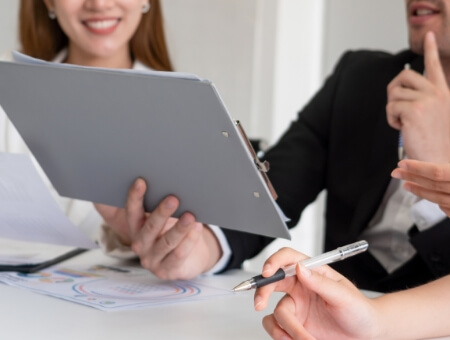 Personal Documents Translation Services in San Jose, CA
We ensure precise and confidential translation of personal documents like birth certificates, marriage licenses, and diplomas.

Technical Documents Translation Services in San Jose, CA
Our translation service extends to complex technical documents like manuals, blueprints and patents. Rely on us for precise translations that maintain the technical meaning.

Interpreting Services in San Jose, CA
Our interpreting service seeks to assist in facilitating human connections. We offer live interpreting for various situations such as meetings, conferences, or negotiations, with the purpose of bridging the language barrier.

Apostille/Legalization Services in San Jose, CA
We offer apostille and legalization services that ensure the global recognition and legal acceptance of your documents.

Audio/Video Transcription Services in San Jose, CA
We provide transcription services for both audio and video content. Our goal is to deliver precise and time-coded transcripts of your media files.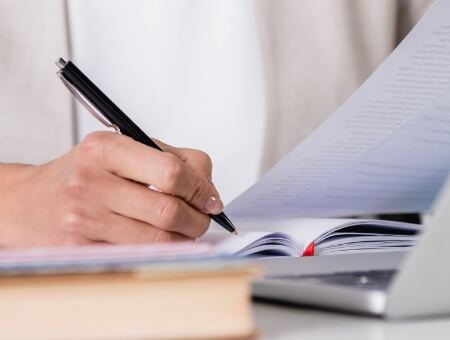 Book Translation Services in San Jose, CA
We have a deep appreciation for the impact of written language. Our skillful translators ensure that the essence of the original message is effectively communicated while remaining faithful to the cultural nuances.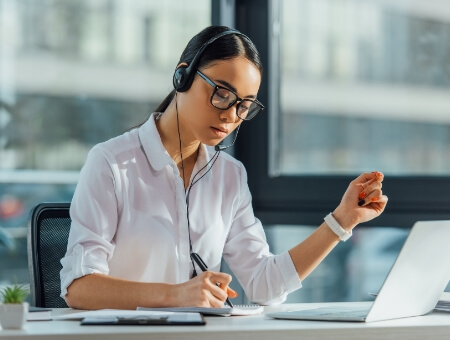 Closed Captioning Translation Services in San Jose, CA
Our company offers services for translating closed captions, which help make content accessible for individuals with hearing impairments. This contributes to promoting inclusivity for all.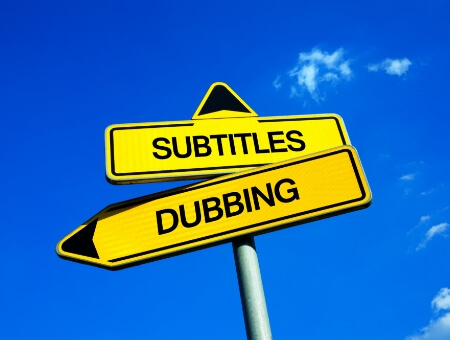 Foreign Subtitles Translation Services in San Jose, CA
We provide translation services for foreign subtitles in various visual content. This enables foreign language visual content to be easily understood and enjoyed by everyone.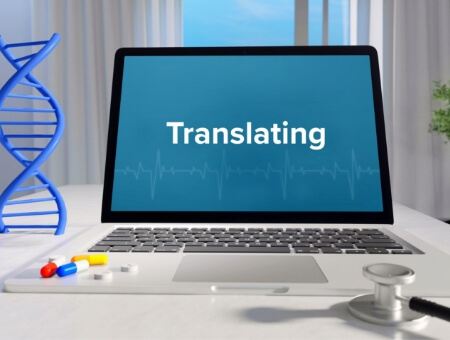 Pharmaceutical Translation Services in San Jose, CA
We excel in understanding the intricate terminology used in the field of medicine. We provide accurate translations for everything from drug labels to clinical research.
Why Should You Select Express Language Solutions?
At Express Language Solutions, we take pride in our commitment to excellence and our ability to deliver outstanding language services. When you choose us as your language service provider in San Jose, you can expect.

Expertise
Our team of professional linguists possesses industry-specific knowledge and experience, ensuring accurate translations and reliable language solutions.

Quality Assurance
We have rigorous quality control measures in place to ensure the highest standards of accuracy and precision in every translation and language service we provide.

Confidentiality
We understand the importance of protecting sensitive information. We maintain strict confidentiality throughout the translation process, ensuring the privacy and security of your documents.

Timeliness
We value your time and strive to deliver translations and language services within agreed-upon deadlines, without compromising quality.

Client-Centric Approach
We prioritize building long-term relationships with our clients, understanding their unique requirements, and providing personalized solutions to meet their language needs.
If you have any questions about our translation services in San Jose, CA, do not hesitate to contact us or submit your document for a free quote.
SCHEDULE YOUR APPOINTMENT
Address

1060 Lincoln Ave Suite 20, San Jose, CA 95125

Phone Number

Email