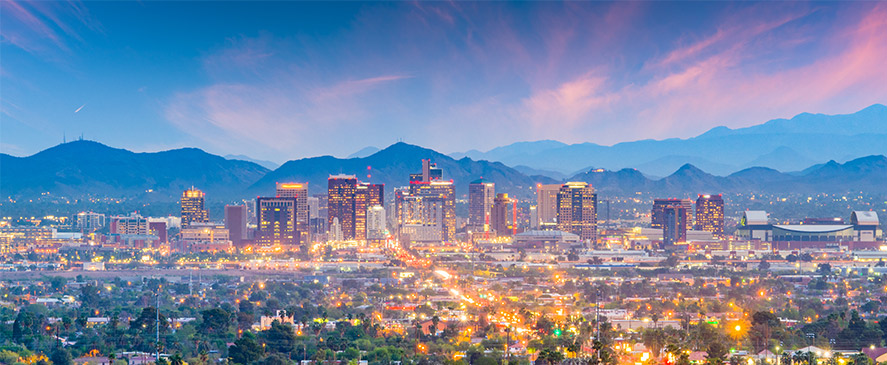 Looking for Language Solutions in the heart of Phoenix, Arizona? Welcome to Express Language Solutions. A place where words break barriers. In the world of business, words are gold, and we're the goldsmiths. We craft expert translations for all your needs. We ensure bonds are built, and ideas are shared. We pride ourselves on providing translation services in Phoenix, AZ, offering expertise in a variety of industries.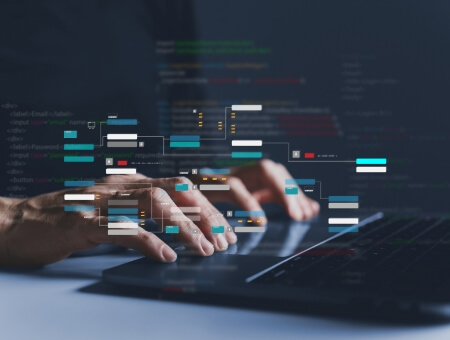 Business Translation Services in Phoenix, AZ
Words possess power in the realm of business. At Express Language Solutions, we understand that. We offer accuracy, speed, and attention to detail. No matter the complexity of your documents, our skilled translators conquer the challenge. We help you reach new markets. We bridge gaps with words.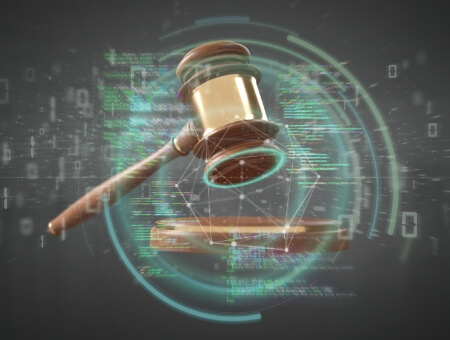 Legal Translation Services in Phoenix, AZ
Law is complex, language is intricate. The marriage of the two demands precision. In legal translation, our experts thrive, delivering accurate translations that respect confidentiality. Justice deserves clarity, matters of the law require expertise. Trust us with your legal translation needs.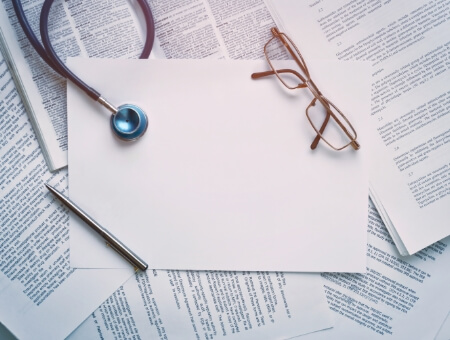 Medical Translation Services in Phoenix, AZ
Healthcare is a world of its own. Patients deserve understanding, doctors demand precision. At Express Language Solutions, we unite the two. Our experienced translators navigate medical terminology, providing accurate translations. Because health is wealth, and clarity is key.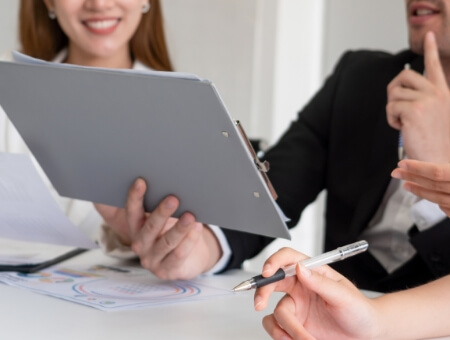 Personal Documents Translation Services in Phoenix, AZ
Your documents tell your story and your identity. Our translators respect that. Their services go beyond words, they understand the importance. Weaving sentences becomes an art, and our translators, are the artists. Trust us with your personal documents.

Technical Documents Translation Services in Phoenix, AZ
With the constant progression of technology, there is a simultaneous growth in knowledge. Our team of translators specializes in the field of technical documentation, guaranteeing precise translations of manuals, datasheets, and patents. We understand the crucial importance of accuracy in the technical realm and have the expertise to meet those demands.

Interpreting Services in Phoenix, AZ
We provide interpreting services for meetings, conferences, and legal proceedings. Whether in-person or remote, we ensure seamless communication. Trust us, and let our interpreters connect worlds and break barriers.

Apostille/Legalization Services in Phoenix, AZ
For all your language-related needs, including translation, apostille services, and document legalization, Express Language Solutions is your reliable choice. We specialize in processing the required documents efficiently, allowing you to expedite the entire process. Place your trust in us for your document requirements.

Audio/Video Transcription Services in Phoenix, AZ
The fusion of visuals and sound with language is essential to engage a broad range of knowledgeable audiences. In order to effectively communicate across various mediums, it is important for words to transcend their traditional forms. Our company provides professional transcription services for audio and video content, where our knowledgeable team converts spoken words into written scripts. By submitting your files to us, you can rely on our expertise to create accurate transcripts that are specifically customized to meet your requirements.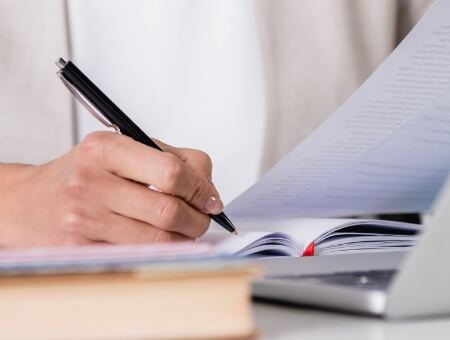 Book Translation Services in Phoenix, AZ
Books have the power to create unique universes, exchange thoughts, and impart valuable knowledge. Regardless of the language, these cherished treasures need to be accessible to everyone. At Express Language Solutions, we excel in delivering exceptional book translation services. Our team of experts ensures the integrity of the author's voice and preserves the eloquence of the literary work. Entrust us with the task of sharing your story with the world.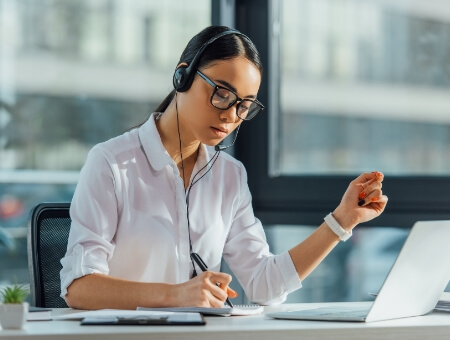 Closed Captioning Translation Services in Phoenix, AZ
In order to effectively communicate with a wide range of individuals, we provide closed-captioning translations. Our main focus is on ensuring both accuracy and readability. Whether you require captions for videos or live events, our team is dedicated to delivering flawless captions.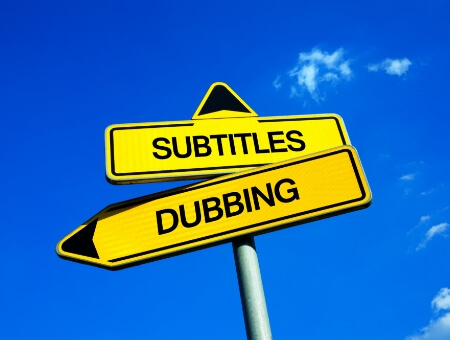 Foreign Subtitles Translation Services in Phoenix, AZ
Our foreign subtitle translation services are designed to eliminate these barriers. At Express Language Solutions, our highly skilled linguists guarantee flawless translations that capture the true essence of the production. You can rely on us to captivate and engage your audience, regardless of their location.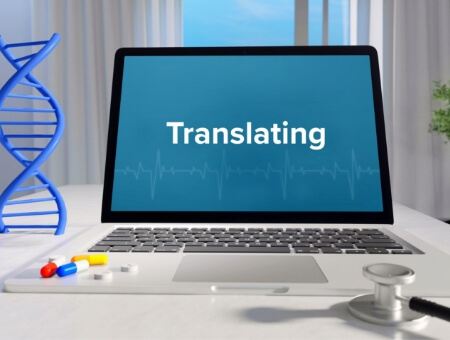 Pharmaceutical Translation Services in Phoenix, AZ
The field of pharmaceuticals is intricately complex, involving the meeting of medicine with regulations and extensive research. It is crucial to use precise and accurate language. At Express Language Solutions, our skilled pharmaceutical translators possess the necessary expertise to excel in this field.
Why Choose Express Language Solutions?
At Express Language Solutions, we take pride in our commitment to excellence and our ability to deliver outstanding language services. When you choose us as your language service provider in Phoenix, you can expect.

Expertise
Our team of professional linguists possesses industry-specific knowledge and experience, ensuring accurate translations and reliable language solutions.

Quality Assurance
We have rigorous quality control measures in place to ensure the highest standards of accuracy and precision in every translation and language service we provide.

Confidentiality
We understand the importance of protecting sensitive information. We maintain strict confidentiality throughout the translation process, ensuring the privacy and security of your documents.

Timeliness
We value your time and strive to deliver translations and language services within agreed-upon deadlines, without compromising quality.

Client-Centric Approach
We prioritize building long-term relationships with our clients, understanding their unique requirements, and providing personalized solutions to meet their language needs.
If you have any questions about our translation services in Phoenix, AZ, do not hesitate to contact us or submit your document for a free quote.