Welcome to Express Language Solutions, your trusted partner for accurate and reliable medical records translation. We understand the critical importance of precise and efficient translation services in the healthcare industry. Our team of dedicated professionals specializes in delivering high-quality translations that bridge the language gap and ensure effective communication between healthcare providers and patients. With our expertise, commitment to confidentiality, and timely delivery, we strive to enhance patient care and outcomes through accurate medical records translation.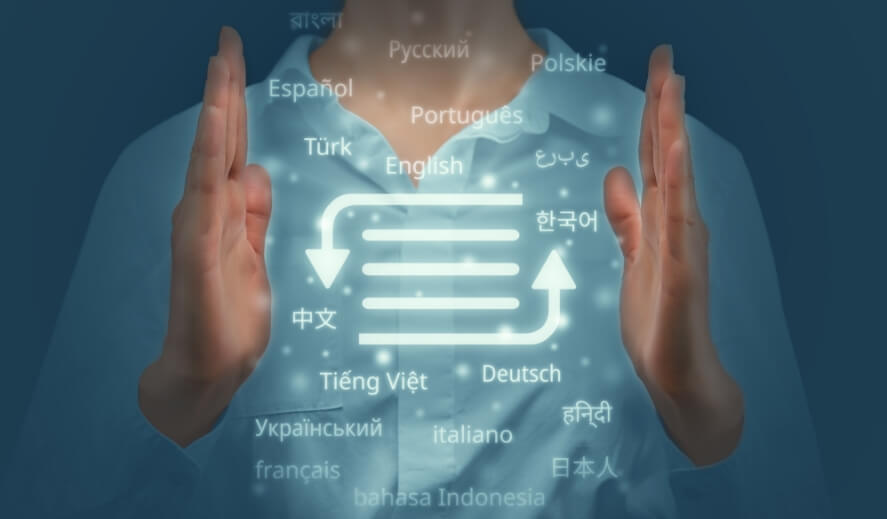 Benefits of Using Medical Records Translation Services
Choosing our medical records translation services offers a range of benefits that are essential in today's globalized healthcare landscape. Here are some key advantages:
Multilingual Expertise:
Our team consists of highly skilled linguists with expertise in medical terminology, ensuring accurate and culturally sensitive translations. We understand the intricacies of medical records and maintain the highest standards of precision.
Improved Communication:
Effective communication is vital in healthcare settings. By translating medical records into the patient's native language, we facilitate clear and concise communication between healthcare professionals and patients, fostering trust and understanding.
Enhanced Patient Care:
Accurate translation of medical records enables healthcare providers to gain comprehensive insights into a patient's medical history, diagnosis, and treatment plans. This understanding leads to more informed decision-making and personalized care, ultimately improving patient outcomes.
Compliance and Regulatory Requirements:
In the healthcare industry, compliance with regulatory standards is paramount. Our medical records translation services adhere to strict industry regulations, ensuring confidentiality, data privacy, and compliance with relevant legal requirements.
How Express Language Solutions Can Help
At Express Language Solutions, our team of medical records translation specialists is dedicated to providing comprehensive solutions tailored to your unique needs. Here's how we can assist you:

Expert Translators
Our skilled translators have extensive experience in medical translation, possessing in-depth knowledge of medical terminology and the cultural nuances specific to different languages. We ensure accurate and contextually appropriate translations of your medical records.

Confidentiality and Security
We understand the sensitive nature of medical records and prioritize the confidentiality and security of your data. Our robust security measures and strict adherence to data protection regulations guarantee the privacy of your information throughout the translation process.

Rapid Turnaround Times
We recognize that time is of the essence in healthcare. Our streamlined workflow and dedicated project managers enable us to deliver your translated medical records within your required timeframes, ensuring timely access to vital information.

Quality Assurance
Our stringent quality assurance processes, including comprehensive proofreading and editing, guarantee the accuracy and consistency of every translated document. We strive for excellence and aim to exceed your expectations with every project.
Why Choose Express Language Solutions?
At Express Language Solutions, we leverage state-of-the-art translation tools and technologies to ensure consistency, efficiency, and cost-effectiveness. Our use of translation memory software and terminology management systems guarantees accuracy and consistency across all your translated materials.
Our team comprises linguists and medical professionals who understand the specific demands of translating medical documentation accurately. We are dedicated to delivering outstanding translation services. Our commitment to excellence, attention to detail, and unwavering focus on quality ensure that your medical records are translated with the utmost accuracy and precision.
For more information about our medical records translation services, do not hesitate to contact us or submit your document for a free quote.