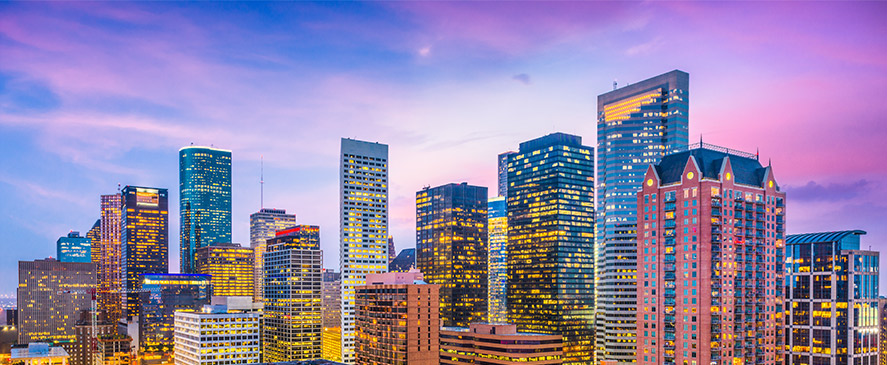 At the heart of Houston, Texas, Express Language Solutions stands as a beacon of effective communication, eliminating the language barriers that can hinder progress and growth. Over the years, we have established our name in the language service providers sector for excellence and reliability.
We go beyond simple translation services in Houston, Texas. We assist with connecting, relating, and effectively conveying messages in multiple languages. No matter the size or complexity of the project, we ensure timely delivery and top-notch quality.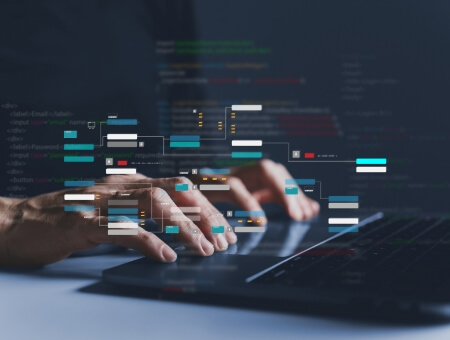 Business Translation Services in Houston, Texas
In the busy business world, it is critical to communicate clearly and efficiently. We assist with overcoming language barriers in your business interactions by translating various types of business documents. This includes emails, reports, contracts, and proposals. We maintain a professional tone, style, and use appropriate business terminology to ensure accurate conveyance of meaning in every phrase and sentence.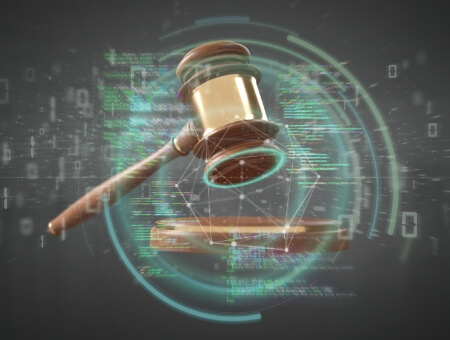 Legal Translation Services in Houston, Texas
We ensure accurate and legally compliant translations by employing seasoned translators who possess excellent knowledge of legal terminologies. Their expertise, gained through years of experience, guarantees that all translated documents adhere to the required legal standards and formatting rules. Our thorough review process ensures the final translations are not only precise but also in accordance with legal requirements.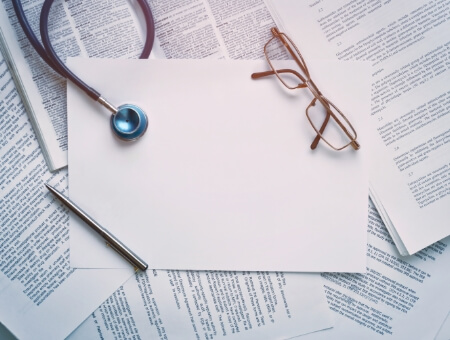 Medical Translation Services in Houston, Texas
Our medical translation services are aimed at ensuring effective communication between healthcare providers and patients. Be it test reports, diagnosis, prescriptions, or complex medical researches, our translators are well versed in medical terminology and have a profound understanding of the healthcare industry. This allows us to translate documents with high accuracy and precision.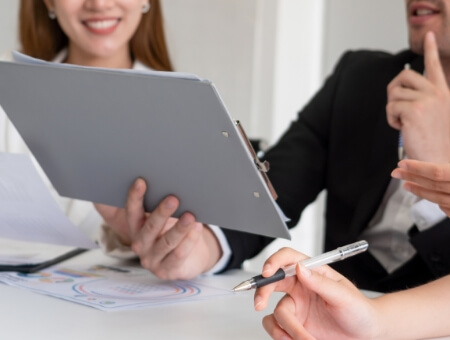 Personal Documents Translation Services in Houston, Texas
When it comes to translating personal documents, it's important to have both language skills and the ability to handle documents with care. We highly value the confidentiality and sensitivity of personal documents. Our translators are dedicated to maintaining a high level of confidentiality while providing accurate translations for every aspect.

Technical Documents Translation Services in Houston, Texas
Technical documents can be challenging to translate because of their intricate and specialized language. Fortunately, our team comprises translators who specialize in specific industries and are skilled at handling all types of technical translations. They possess a wide range of expertise in various subjects, ensuring accurate translations even for the most complicated technical documents.

Interpreting Services in Houston, Texas
Our interpreting services are designed to offer clear, accurate, and polite communication during interviews, meetings, and conferences. We have interpreters who are skilled in various languages and have exceptional interpersonal abilities. They make sure the message is accurately conveyed, fostering improved comprehension for everyone involved.

Apostille/Legalization Services in Houston, Texas
Our apostille and legalization services are specifically tailored for individuals and businesses who handle international documents. These services ensure that your documents are legally recognized and valid for international use.

Audio/Video Transcription Services in Indianapolis, IN
Capture every word and nuance with our audio and video transcription services. Whether it's spoken or visual content, we provide accurate translations that bring your story to a broader audience.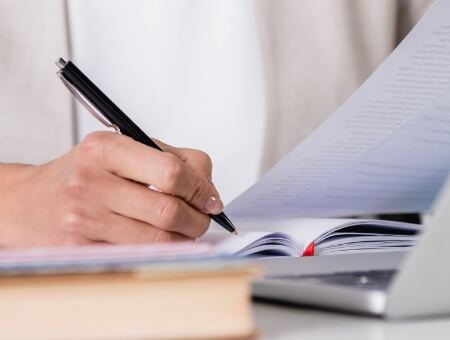 Book Translation Services in Houston, Texas
Expand your readership by utilizing our services for translating books. Our skilled translators put in dedicated effort to ensure the translation captures the emotions and storyline of the original book, which is crucial in preserving its initial charm.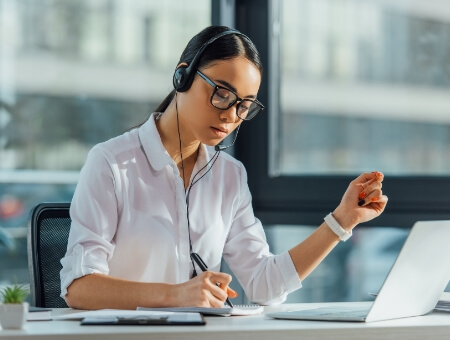 Closed Captioning Translation Services in Houston, Texas
Improve accessibility with our closed captioning services. These translations offer visual support to viewers who are hearing-impaired and can also help non-native speakers understand better.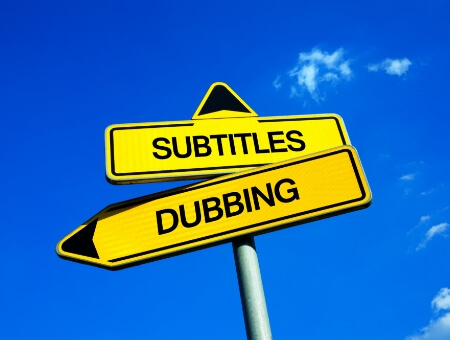 Foreign Subtitles Translation Services in Houston, Texas
Our subtitle translation services can help you reach a wider audience. By translating your video content, we make it understandable for viewers who speak different languages. This enables your content to reach beyond borders and broaden its impact.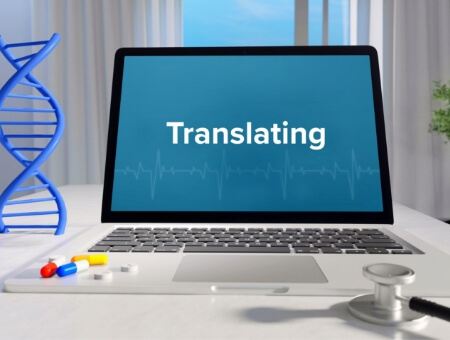 Pharmaceutical Translation Services in Houston, Texas
Our dedicated translators are committed to delivering accurate and comprehensible translations for pharmaceutical documents. All of our translators in this field possess a deep knowledge of the industry, guaranteeing meticulous translation of every document.
Why Choose Express Language Solutions?
At Express Language Solutions, we take pride in our commitment to excellence and our ability to deliver outstanding language services. When you choose us as your language service provider in Houston, you can expect.

Expertise
Our team of professional linguists possesses industry-specific knowledge and experience, ensuring accurate translations and reliable language solutions.

Quality Assurance
We have rigorous quality control measures in place to ensure the highest standards of accuracy and precision in every translation and language service we provide.

Confidentiality
We understand the importance of protecting sensitive information. We maintain strict confidentiality throughout the translation process, ensuring the privacy and security of your documents.

Timeliness
We value your time and strive to deliver translations and language services within agreed-upon deadlines, without compromising quality.

Client-Centric Approach
We prioritize building long-term relationships with our clients, understanding their unique requirements, and providing personalized solutions to meet their language needs.
If you have any questions about our translation services in Houston, Texas, do not hesitate to contact us or submit your document for a free quote.