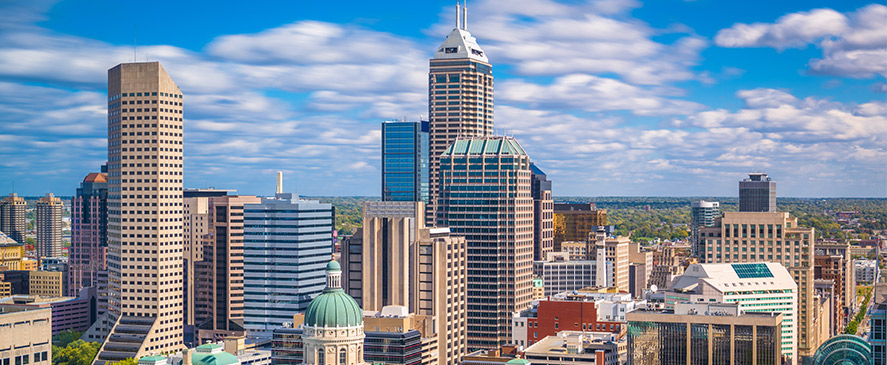 Welcome to Express Language Solutions, your trusted partner for translation services in Indianapolis and beyond. We are not just another translation agency; we are a team of dedicated professionals committed to bringing diverse voices together. With unparalleled accuracy and attention to detail, we provide translation services in Indianapolis, IN that transcend linguistic barriers and geographical boundaries.
Our commitment to honest, responsive, and precise translations sets us apart. We understand that communication is the heart of human connection, making language essential in bridging social, cultural and business gaps. With a broad spectrum of language services, we cater to a wide range of needs - whether it's legal, medical, technical documentation, or personal documents.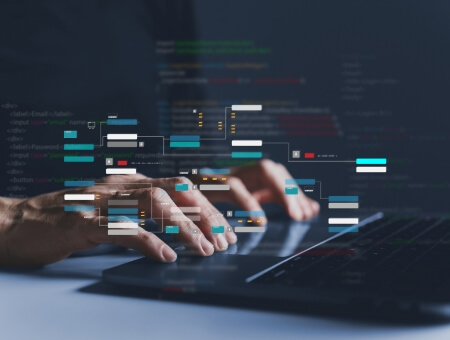 Business Translation Services in Indianapolis, IN
In the fast-paced world of business, time is vital. Our translators handle your trade negotiations and communications with confidentiality and accuracy. Let language become an advantage instead of a barrier with Express Language Solutions.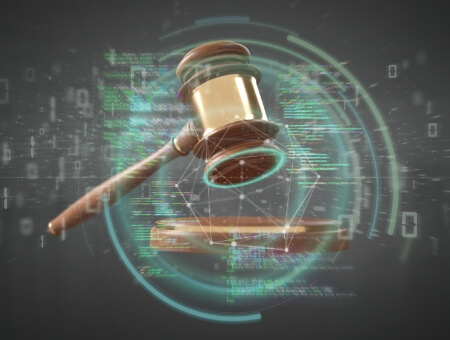 Legal Translation Services in Indianapolis, IN
Attention to detail and clarity are essential in legal translations. Our dedicated legal translators possess these skills and handle your sensitive documents with discretion. Trust Express Language Solutions to handle your legal language needs.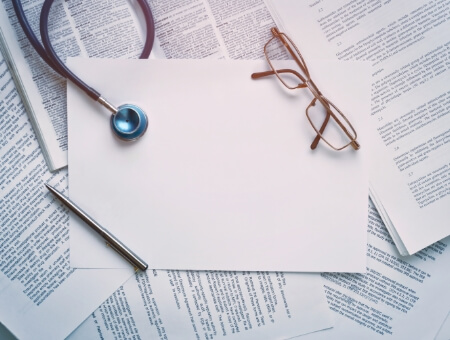 Medical Translation Services in Indianapolis, IN
Healing transcends language barriers. Our medical translators combine precision with empathy, ensuring accurate translations for your health-related documents. Rely on Express Language Solutions for language support during critical times.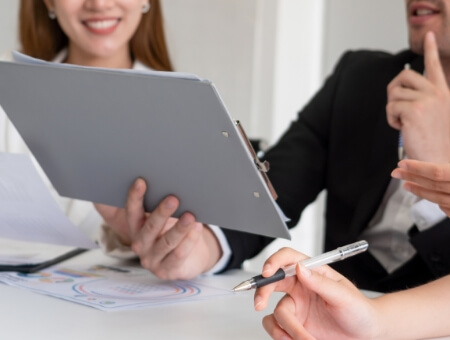 Personal Documents Translation Services in Indianapolis, IN
Your personal records reveal your identity. We treat these documents with the respect they deserve, providing accurate translations for your global interactions. Confidently share your story with the help of Express Language Solutions.

Technical Documents Translation Services in Indianapolis, IN
Technical jargon can be confusing, but our skilled translators simplify complex technical documents with accuracy and accessibility. Illuminate your path to global markets by trusting Express Language Solutions.

Interpreting Services in Indianapolis, IN
Join the global conversation with our real-time interpreting services. Break down language barriers and cultivate new partnerships and connections. Empower your communications with Express Language Solutions.

Apostille/Legalization Services in Indianapolis, IN
Navigate bureaucracy with ease using our apostille and legalization services. We accelerate your personal and professional endeavors, overcoming barriers and opening up a world of opportunities. Choose Express Language Solutions for a smoother journey.

Audio/Video Transcription Services in Indianapolis, IN
Capture every word and nuance with our audio and video transcription services. Whether it's spoken or visual content, we provide accurate translations that bring your story to a broader audience.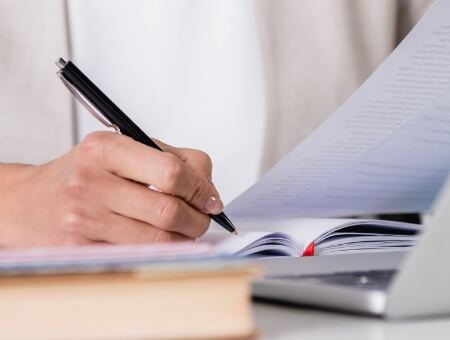 Book Translation Services in Indianapolis, IN
Sharing stories connects us, transcending borders and languages. Our experienced translators respect your voice and work tirelessly to share your written masterpiece with a global audience.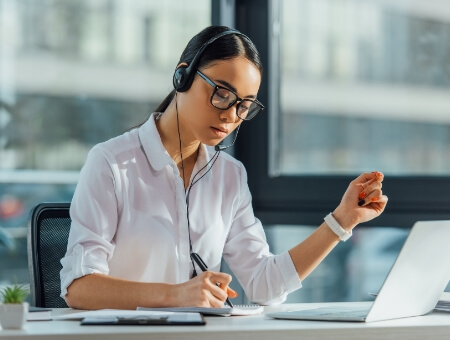 Closed Captioning Translation Services in Indianapolis, IN
Accessibility matters. Our closed captioning translation services make television, film, and multimedia content easily available to a wide audience. Share your content with the world, because everyone deserves the chance to connect.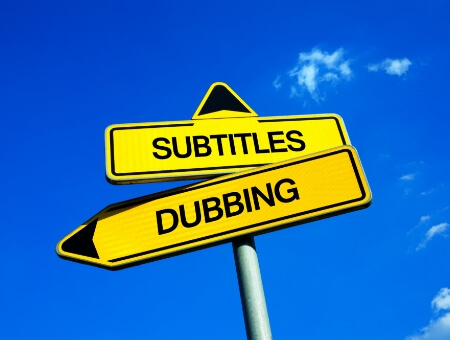 Foreign Subtitles Translation Services in Indianapolis, IN
Imagine your content reaching a worldwide audience and speaking to them in their language. Our skilled subtitle translation services make this dream a reality. Conquer new markets, one language at a time.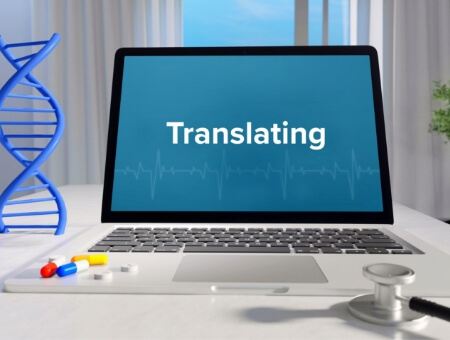 Pharmaceutical Translation Services in Indianapolis, IN
Our pharmaceutical translation services ensure these breakthroughs reach the people who need them. Accurate translations foster global collaboration in the medical field.
Why Choose Express Language Solutions?
At Express Language Solutions, we take pride in our commitment to excellence and our ability to deliver outstanding language services. When you choose us as your language service provider in Indianapolis, you can expect.

Expertise
Our team of professional linguists possesses industry-specific knowledge and experience, ensuring accurate translations and reliable language solutions.

Quality Assurance
We have rigorous quality control measures in place to ensure the highest standards of accuracy and precision in every translation and language service we provide.

Confidentiality
We understand the importance of protecting sensitive information. We maintain strict confidentiality throughout the translation process, ensuring the privacy and security of your documents.

Timeliness
We value your time and strive to deliver translations and language services within agreed-upon deadlines, without compromising quality.

Client-Centric Approach
We prioritize building long-term relationships with our clients, understanding their unique requirements, and providing personalized solutions to meet their language needs.
If you have any questions about our translation services in Indianapolis, IN do not hesitate to contact us or submit your document for a free quote.