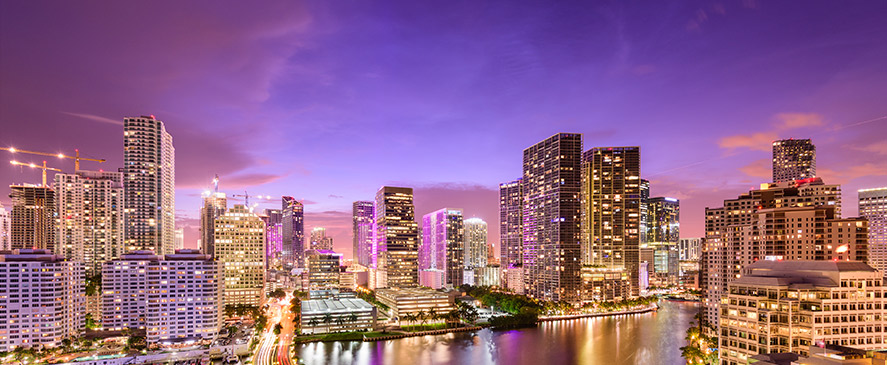 Express Language Solutions is a top translation service provider in Miami, FL. Our translation services Miami team is dedicated to helping businesses overcome language barriers. We provide accurate translation services to clients in different sectors, ensuring cultural sensitivity.
We are dedicated to giving great service quality. We always act with integrity and professionalism. We have a team of native language experts who can adapt quickly to meet our clients' language needs. Our goal is to help companies reach more customers by improving communication across languages.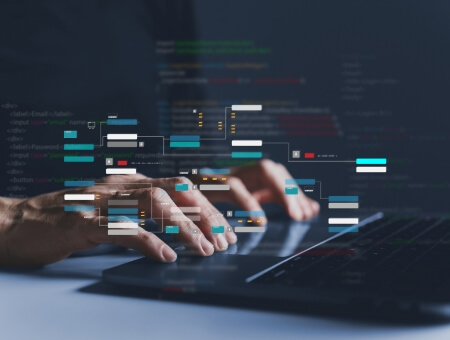 Business Translation Services in Miami, FL
Corporate communication is important for global success. We take pride in translating different business documents, such as contracts, marketing materials, and internal correspondence. Express Language Solutions helps your organization create a strong impression on international clients by ensuring clear and impactful communication.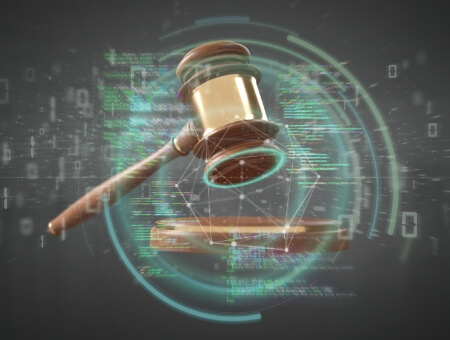 Legal Translation Services in Miami, FL
Legal jargon demands accuracy, professionalism, and subject matter expertise - all traits exhibited by our legal translation services. We translate different legal documents. These include contracts, legal letters, court materials, affidavits, and more. Our certified translators and legal experts make sure to use the right legal terms of the specific region. This guarantees accurate translations for our clients' legal documents.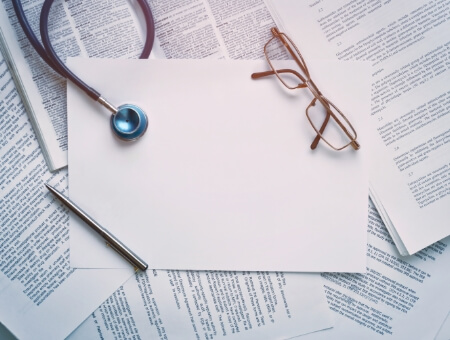 Medical Translation Services in Miami, FL
Express Language Solutions is committed to accurately translating medical content because we understand how crucial it is for saving lives. We provide accurate, confidential translations for various medical documents, such as medical reports, patient records, pharmaceutical instructions, and research papers. Our experienced translators specialize in healthcare and ensure accurate translations with no errors.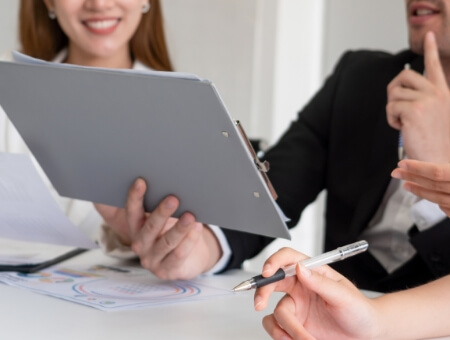 Personal Documents Translation Services in Miami, FL
Preserving the authenticity of personal documents is important to us. We are dedicated to maintaining their integrity through our translation services. We handle various personal documents like academic transcripts, birth certificates, immigration documents, and marriage licenses. Trust us to provide accurate translations that pass official scrutiny.

Technical Documents Translation Services in Miami, FL
Our team of technical document translators specializes in understanding and explaining complicated subjects, making it easier to understand. We provide comprehensive translation services for various specialized materials, such as user manuals, engineering guides, software documentation, and scientific papers.

Interpreting Services in Miami, FL
Our interpreting services help people communicate smoothly during conferences, meetings, legal proceedings, and other events. We provide simultaneous and consecutive interpreting, ensuring your message is well-received by a multilingual audience.

Apostille/Legalization Services in Miami, FL
We make it easy to get apostille and legalization for official documents so they're recognized abroad. Our experts are well-versed in the complex authentication processes, providing you with the support and guidance necessary for smooth international transactions.

Audio/Video Transcription Services in Miami, FL
Express Language Solutions is great at converting audio and video to a written format. This helps more people easily understand and access the content. We transcribe various materials like podcasts, interviews, webinars, and presentations. Our goal is to make sure everyone understands your message with accuracy and timeliness.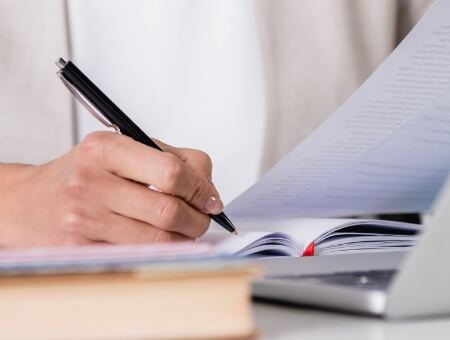 Book Translation Services in Miami, FL
International readers can experience the magic of language and culture through our precise and localized translations. We make sure to honor the author's voice when translating, capturing the style and details of the original work.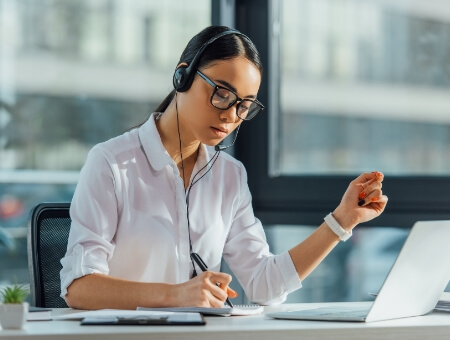 Closed Captioning Translation Services in Miami, FL
Accessibility is at the forefront of our closed captioning translation services. We offer precise translations for videos and other media, making sure everyone can enjoy and understand them.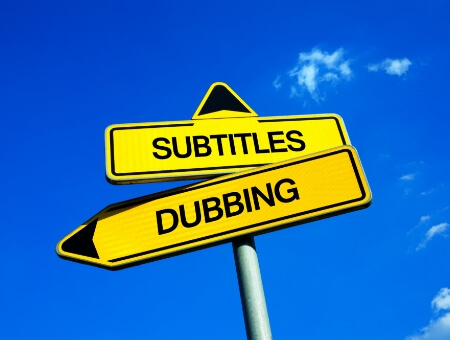 Foreign Subtitles Translation Services in Miami, FL
Our translation services for foreign subtitles make it easier to understand movies, documentaries, and online materials from around the world by removing language barriers.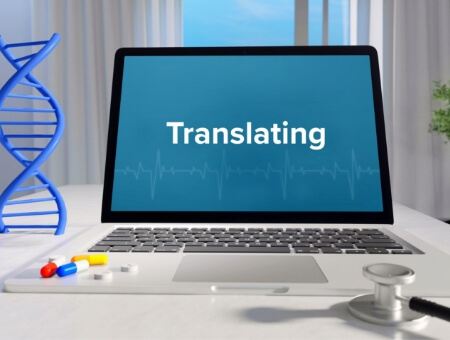 Pharmaceutical Translation Services in Miami, FL
The pharmaceutical industry has strict regulations that require accurate translations for various documents like product labels, clinical trial papers, research materials, and compliance documents. Our translators specialize in understanding industry-specific terms and global regulations, guaranteeing reliable and compliant translations for the pharmaceutical field.
Why Choose Express Language Solutions?
At Express Language Solutions, we take pride in our commitment to excellence and our ability to deliver outstanding language services. When you choose us as your language service provider in Miami, you can expect.

Expertise
Our team of professional linguists possesses industry-specific knowledge and experience, ensuring accurate translations and reliable language solutions.

Quality Assurance
We have rigorous quality control measures in place to ensure the highest standards of accuracy and precision in every translation and language service we provide.

Confidentiality
We understand the importance of protecting sensitive information. We maintain strict confidentiality throughout the translation process, ensuring the privacy and security of your documents.

Timeliness
We value your time and strive to deliver translations and language services within agreed-upon deadlines, without compromising quality.

Client-Centric Approach
We prioritize building long-term relationships with our clients, understanding their unique requirements, and providing personalized solutions to meet their language needs.
If you have any questions about our translation services in Miami, FL, do not hesitate to contact us or submit your document for a free quote.