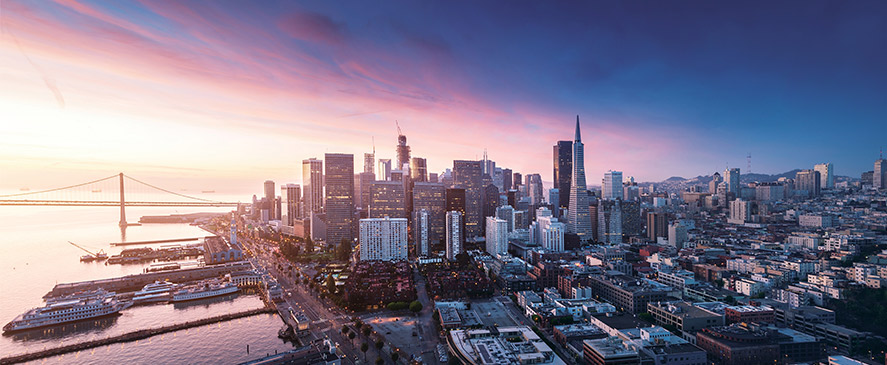 Express Language Solutions is a prominent company in the city of San Francisco. With a strong presence in the field of translation, we excel at connecting individuals and fostering understanding. Our translation services in San Francisco cater to businesses, residents, and visitors, all delivered with a commitment to exceptional quality and customer satisfaction.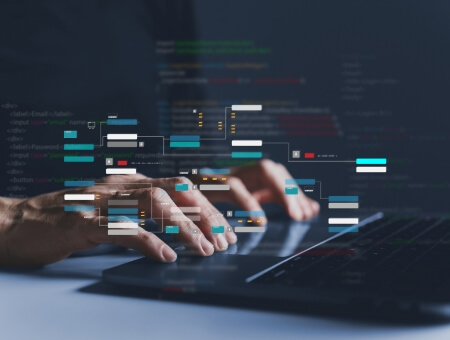 Business Translation Services in San Francisco
Express Language Solutions understands the significance of precision in the business world. We provide impactful, profitable, and successful services. Our team of highly skilled and dedicated translators ensure accuracy in every aspect of their work, including contracts, manuals, websites, and more.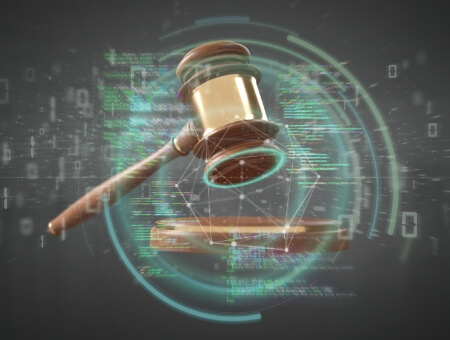 Legal Translation Services in San Francisco
Express Language Solutions offers expert assistance in legal matters. With a focus on confidentiality, precision, and timeliness, we guarantee exceptional service. Our legal translation services are your trusted tool for conquering the challenges of legal language, enabling you to achieve success in court cases, negotiate deals, and execute contracts effectively and efficiently. Rest assured that Express Language Solutions will provide the necessary support and expertise to meet your legal needs.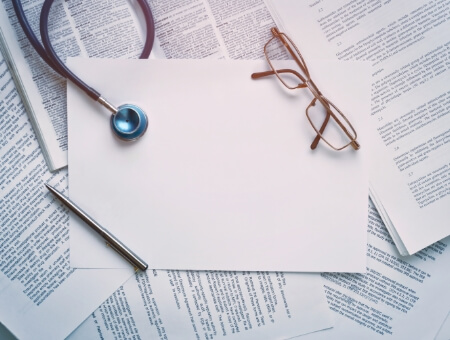 Medical Translation Services in San Francisco
Health is a valuable asset, and it is important to recognize the significance of medical translation. In this field, trust plays a vital role. Express Language Solutions diligently upholds this standard by accurately maneuvering through the intricate realm of medical terminology.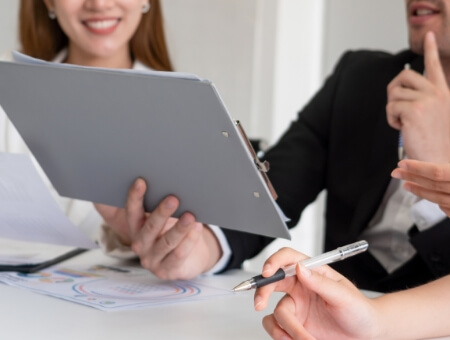 Personal Documents Translation Services in San Francisco
Express Language Solutions acknowledges the significant value of every document in the realm of paperwork. We offer comprehensive translation services for crucial life documents, such as passports, diplomas, birth certificates, and death certificates. You can entrust us to navigate you through important milestones in your life.

Technical Documents Translation Services in San Francisco
Express Language Solutions specializes in providing precise translations and clear understanding of technical documents in various domains, including engineering, electronics, and energy. Our expertise enables businesses to bring innovation and reach new heights by ensuring accurate alignments and perfect translations of complex language.

Interpreting Services in San Francisco
Express Language Solutions offers highly skilled interpreters who excel in real-time dialogue. Whether it's in the fields of business, law, medicine, or events, our interpreters guarantee effective and uninterrupted communication. With their expertise, your voice will be heard loud and clear, ensuring that your message is never lost.

Apostille/Legalization Services in San Francisco
When it comes to official documents, a professional approach is necessary. Express Language Solutions is here to protect and ensure the validity of your credentials. Through our Apostille and Legalization Services, we help you navigate the complexities of global paperwork.

Audio/Video Transcription Services in San Francisco
Express Language Solutions provides transcription services for audio and video content. Whether it's webinars, podcasts, interviews, or films, we help overcome language barriers and ensure clear understanding of your audio and visual materials.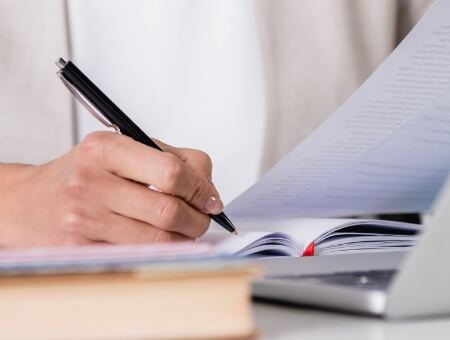 Book Translation Services in San Francisco
Words serve as carriers that convey stories, knowledge, and emotions worldwide. Trust in the expertise of Express Language Solutions' professional book translation services to ensure that the true essence of your work is preserved as it transcends borders. Embrace the opportunity for your words to be read by the world with their invaluable assistance.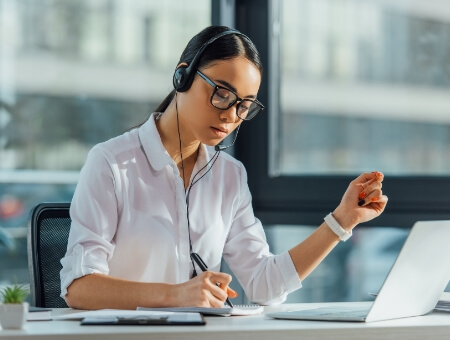 Closed Captioning Translation Services in San Francisco
Express Language Solutions strives to ensure that access is available to everyone, regardless of any barriers that may exist. Through closed captioning translation services, we work towards achieving this goal.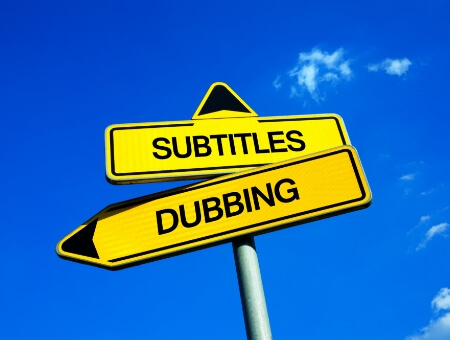 Foreign Subtitles Translation Services in San Francisco
Diversify your reach, conquer uncharted territories. Incorporating foreign subtitles in your audiovisual content facilitates effective communication with a global audience. Rely on Express Language Solutions for seamless language integration.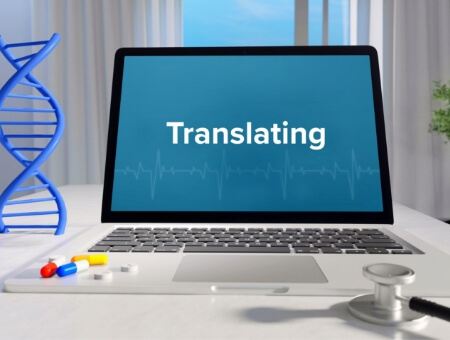 Pharmaceutical Translation Services in San Francisco
Express Language Solutions offers comprehensive assistance in navigating the complex field of pharmaceutical regulations. We specialize in translating a wide range of documents, including labels, patents, and clinical trial information. With our expertise, we can help you ensure your journey towards well-being is smooth and successful.
Why Should You Select Express Language Solutions?
At Express Language Solutions, we take pride in our commitment to excellence and our ability to deliver outstanding language services. When you choose us as your language service provider in San Francisco, you can expect.

Expertise
Our team of professional linguists possesses industry-specific knowledge and experience, ensuring accurate translations and reliable language solutions.

Quality Assurance
We have rigorous quality control measures in place to ensure the highest standards of accuracy and precision in every translation and language service we provide.

Confidentiality
We understand the importance of protecting sensitive information. We maintain strict confidentiality throughout the translation process, ensuring the privacy and security of your documents.

Timeliness
We value your time and strive to deliver translations and language services within agreed-upon deadlines, without compromising quality.

Client-Centric Approach
We prioritize building long-term relationships with our clients, understanding their unique requirements, and providing personalized solutions to meet their language needs.
If you have any questions about our translation services in San Francisco, do not hesitate to contact us or submit your document for a free quote.