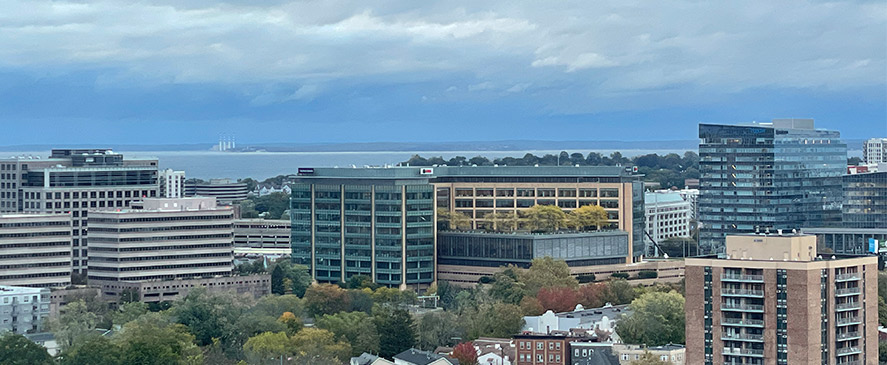 Communication is important in today's global world. It connects us in our shared human experience. Express Language Solutions adds value to this mix by providing a revolutionized approach to translation services in Stamford, CT. As pioneers in the field, we strive to break language barriers, enabling a more efficient and profound way to interact.
Our primary goal is to facilitate global communication by harnessing the power of language. Our mission is straightforward: we aim to help you effectively utilize words to achieve your goals.
Our experienced team is motivated by years of practice. We have developed and improved our skills over time. Through our firsthand experience, we have witnessed the power of accurate and meticulous translations in building connections across physical and symbolic boundaries.
Our method is simple yet powerful. We efficiently provide accurate translations while preserving the intended meaning. Moreover, we recognize that language is not merely a theoretical or technical endeavor—it is deeply personal. That is why we not only commit to the project itself but also invest in the individuals driving it forward.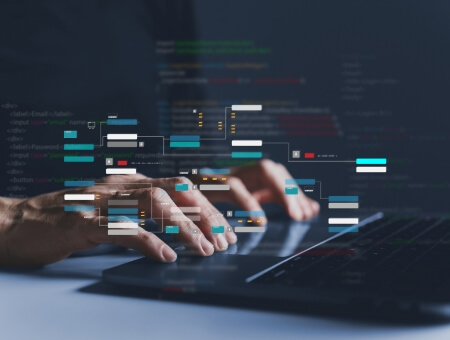 Business Translation Services in Stamford, CT
Business is like wars, where language serves as a strategic tool. Our specialty lies in business translation, which enables us to bring world markets closer to you. Whether it's contracts or proposals, we have the expertise to translate them all accurately and efficiently. As times evolve and trade barriers diminish, Express Language Solutions ensures a frictionless experience for global selling. Our commitment to precision and efficiency remains at the core of what we do.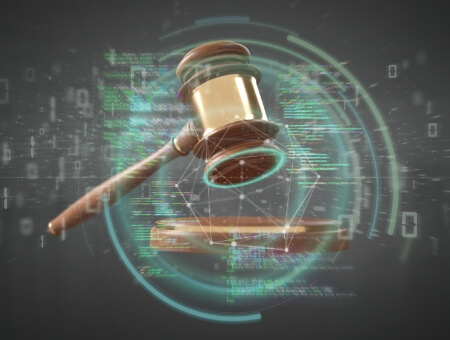 Medical Translation Services in Stamford, CT
Medicine has the power to save lives, and language plays a crucial role in providing clarity. Clear communication is of utmost importance. Confusing language only leads to more confusion, while clarity promotes healing. Express Language Solutions is here to lend a voice in the field of medicine. We specialize in translating medical documents such as research papers, diagnoses, and prescriptions.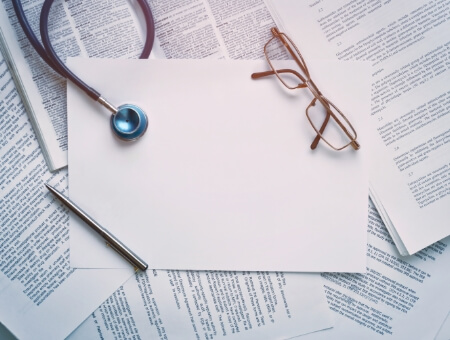 Medical Translation Services in Washington D.C.
Healthcare and medical services necessitate care and precision. Our team of skilled translators can handle challenging medical translations. This includes clinical trials, pharmaceutical documents, and patient records. Express Language Solutions guarantees accurate and confidential medical translations, emphasizing their utmost importance. Choose us for unparalleled attention to detail and expertise in the healthcare field.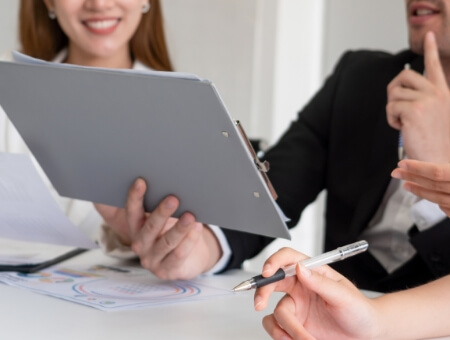 Personal Documents Translation Services in Stamford, CT
Express Language Solutions breaks down language barriers to ensure a seamless journey through life. Our expertise lies in translating a wide range of personal documents, including passports, birth certificates, and more. With Express Language Solutions, the world becomes more accessible, making it a little bit smaller.

Technical Documents Translation Services in Stamford, CT
Technology plays a crucial role in advancing society. Express Language Solutions is dedicated to making complex information understandable. We specialize in demystifying manuals, blueprints, and schematics. Our mission is to facilitate communication and collaboration.

Interpreting Services in Stamford, CT
Express Language Solutions serves as a bridge between two people who come from different worlds and do not speak the same language. With our assistance, you can freely express yourself and be understood, regardless of cultural differences. Our goal is to foster harmony and act as a conduit of understanding.

Apostille/Legalization Services in Stamford, CT
Authentication plays a crucial role in establishing trust, faith, and security. When it comes to official documents, their validity is of utmost importance. Express Language Solutions offers expert apostille and legalization services that are thorough, detailed, and accurate.

Audio/Video Transcription Services in Stamford, CT
Audio and video recordings are like echoes of spoken words. They can be difficult to understand and fleeting in nature. However, Express Language Solutions offers transcription services that provide permanence. Our services are fast, reliable, and competent. Whether it's video conferences, podcasts, or audio recordings, we can transcribe them for you.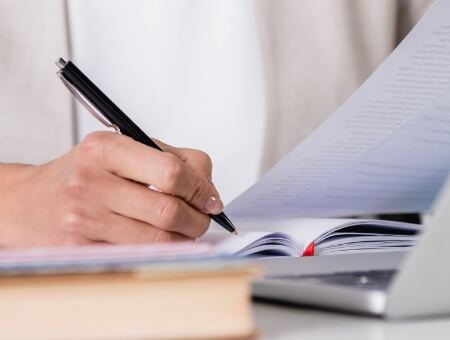 Book Translation Services in Stamford, CT
Express Language Solutions specializes in translating stories and books, allowing readers from around the world to explore new realms and discover hidden gems. Our expertise in translation breaks down these barriers, opening up new possibilities and expanding the reach of literature.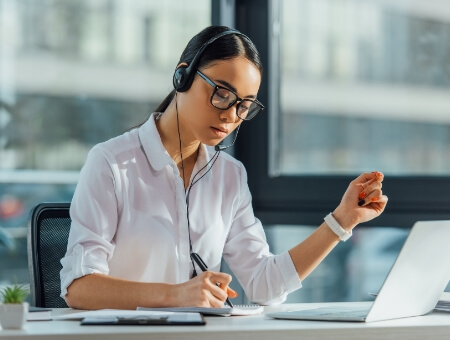 Closed captioning translation services in Stamford, CT
Access to information should be fair for everyone, including those who are deaf, hard of hearing, or speak a foreign language. Nobody should be excluded. Express Language Solutions aims to ensure that everything is understood. Our closed captioning services ensure equal access and an improved experience.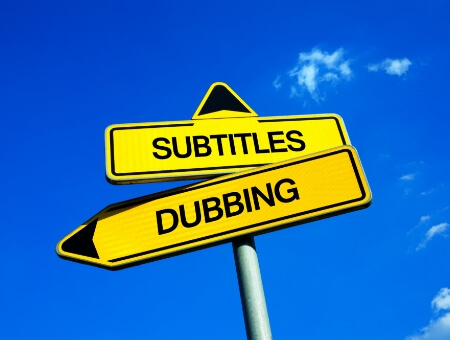 Foreign Subtitles Translation Services in Stamford, CT
Movies reflect the essence of the human spirit. By capturing deeply buried emotions, they go beyond geographical boundaries. However, language can sometimes be a barrier. Express Language Solutions aim to break down that barrier. Through our work, we aim to liberate and preserve the art of film, ensuring its enduring impact.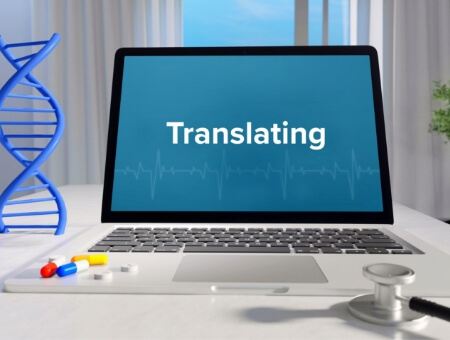 Pharmaceutical Translation Services in Stamford, CT
The complex and specialized terminology used in the field of drugs can be particularly difficult to understand. At Express Language Solutions, we embrace this challenge by providing comprehensive solutions. We strive to unlock knowledge and make it accessible to the world.
Why Should You Select Express Language Solutions?
At Express Language Solutions, we take pride in our commitment to excellence and our ability to deliver outstanding language services. When you choose us as your language service provider in Stamford, you can expect.

Expertise
Our team of professional linguists possesses industry-specific knowledge and experience, ensuring accurate translations and reliable language solutions.

Quality Assurance
We have rigorous quality control measures in place to ensure the highest standards of accuracy and precision in every translation and language service we provide.

Confidentiality
We understand the importance of protecting sensitive information. We maintain strict confidentiality throughout the translation process, ensuring the privacy and security of your documents.

Timeliness
We value your time and strive to deliver translations and language services within agreed-upon deadlines, without compromising quality.

Client-Centric Approach
We prioritize building long-term relationships with our clients, understanding their unique requirements, and providing personalized solutions to meet their language needs.
If you have any questions about our translation services in Stamford, CT, do not hesitate to contact us or submit your document for a free quote.