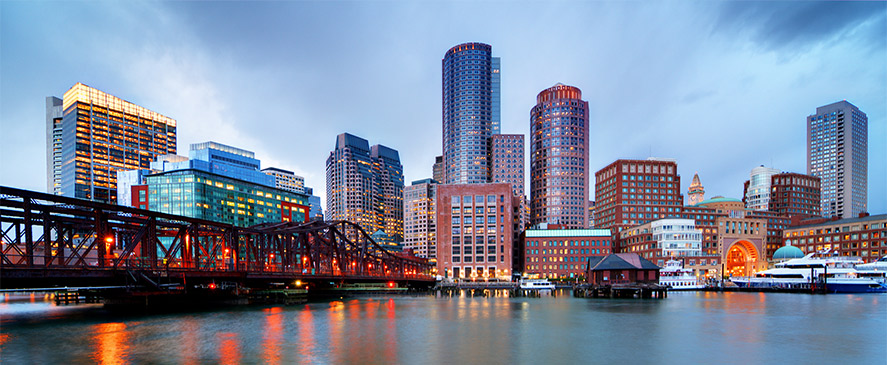 Express Language Solutions is a reliable translation services provider in Boston, MA, with a clear and determined mission of bridging the communication gap. Operating as an intermediary and language interpreter, we serve as a vital channel facilitating seamless interaction between various languages. By breaking down barriers, we simplify comprehension and ensure effective communication. Much like the rhythmic pulsations of a beating heart, we inject vitality into the exchange of information, delivering clarity amidst the chaos.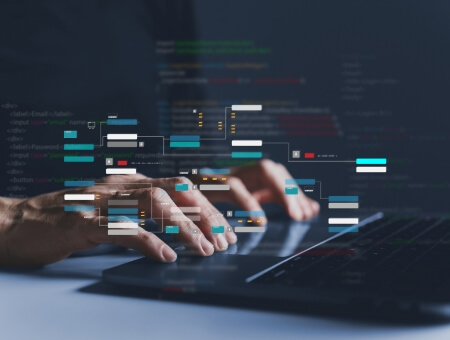 Business Translation Services in Boston, MA
Effective communication is crucial for any operation to function smoothly. Express Language Solutions recognizes the importance of clear and precise communication, especially when it comes to business transactions. By accurately translating business documents, we ensure that terms, dates, and numbers are understood correctly, creating messages that go beyond surface-level interpretation.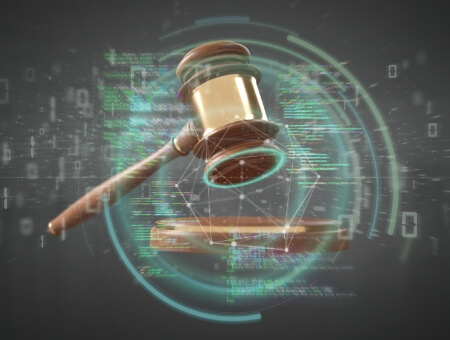 Legal Translation Services in Boston, MA
Express Language Solutions specializes in assisting individuals navigate the intricate field of law. With our expertise in decoding legal jargon, we meticulously translate documents with utmost precision, guaranteeing that the content remains unambiguous, concise, and free from any alteration.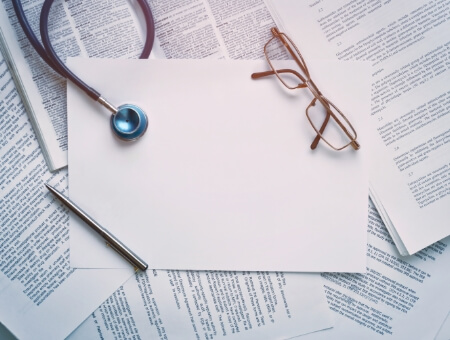 Medical Translation Services in Boston, MA
In the field of healthcare, knowledge is of utmost importance. It is a domain characterized by uncertainties, where effective communication can have life-saving implications. Express Language Solutions specializes in converting intricate medical jargon into easily comprehensible and accurate wording, playing a vital role in facilitating effective communication between patients and healthcare providers.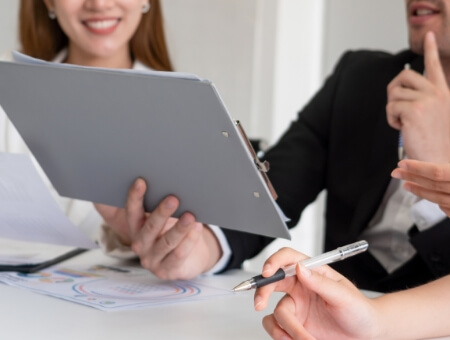 Personal Documents Translation Services in Boston, MA
Express Language Solutions acknowledges the significance of personal documents that serve as evidence of identity and records of existence. Understanding their importance, we undertake the task of translating these documents meticulously, guaranteeing a precise and faithful representation of the information they contain.

Technical Documents Translation Services in Boston, MA
Technical terminology can be quite complex and challenging to comprehend. At Express Language Solutions, we specialize in simplifying the intricacies of paradoxes, equations, and theorems. Our mission is to decipher cryptic indications, making them accessible and understandable to those seeking clarity in the realm of technical language.

Interpreting Services in Boston, MA
With our proficiency in multiple languages, we foster meaningful conversations, promoting the importance of mutual comprehension. Our team of interpreters serves as linguistic intermediaries, ensuring precise communication in every interaction, and effectively conveying intentions rather than mere words.

Apostille/Legalization Services in Boston, MA
As a provider of Apostille services, our objective is to broaden the scope of comprehension. Whether it involves a stamp or a seal, we facilitate the translation process to ensure that the document holds its rightful place of validity in both the country of origin and abroad.

Audio/Video Transcription Services in Boston, MA
Here at our company, we specialize in converting sounds into written words and transforming moving pictures into written texts. Our transcription services are known for their impeccable quality and utmost accuracy, reflecting our unwavering commitment to delivering clear and easily understandable content.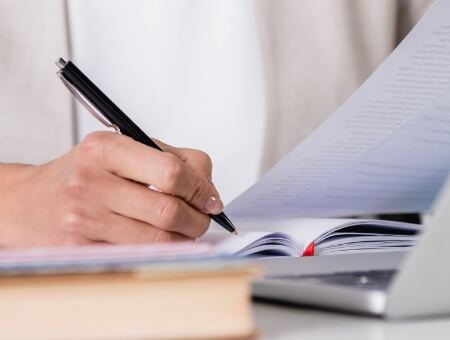 Book Translation Services in Boston, MA
Our service caters to the intellectual and entertainment needs of individuals with a deep understanding of various languages. As a crucial resource, we handle book translations with utmost precision, ensuring that every dialogue, character, and plot is carefully preserved and appreciated.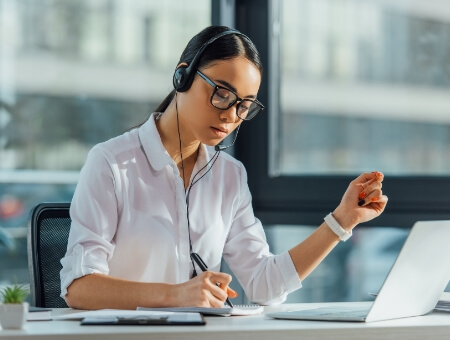 Closed Captioning Translation Services in Boston, MA
Our mission is to transform silence into captivating narratives. By adopting an all-inclusive approach, we offer high-quality closed captioning translation services, greatly enhancing the accessibility of content for individuals with hearing impairments.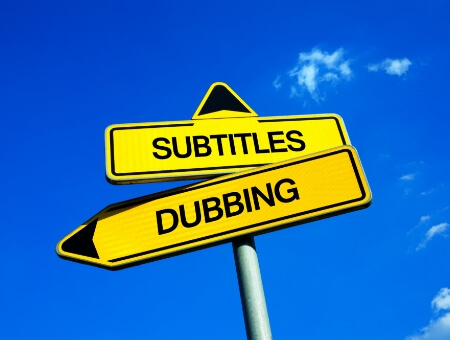 Foreign Subtitles Translation Services in Boston, MA
We optimize the viewer's experience by accurately translating foreign subtitles. Our goal is to ensure that every moment, whether it brings laughter or tears, evokes genuine emotions despite the language barrier.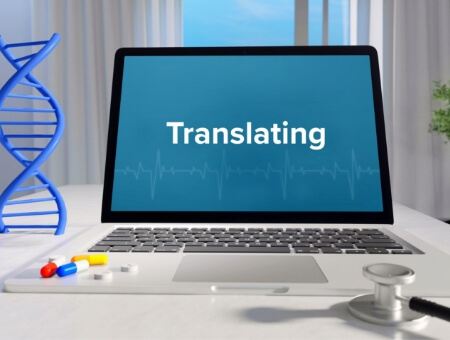 Pharmaceutical Translation Services in Boston, MA
Effective communication plays a crucial role in the pharmaceutical industry as it directly impacts health outcomes. Our company specializes in pharmaceutical translation services, guaranteeing the accurate and efficient communication of medication instructions and drug-related information.
Why Choose Express Language Solutions?
At Express Language Solutions, we take pride in our commitment to excellence and our ability to deliver outstanding language services. When you choose us as your language service provider in Boston, you can expect.

Expertise
Our team of professional linguists possesses industry-specific knowledge and experience, ensuring accurate translations and reliable language solutions.

Quality Assurance
We have rigorous quality control measures in place to ensure the highest standards of accuracy and precision in every translation and language service we provide.

Confidentiality
We understand the importance of protecting sensitive information. We maintain strict confidentiality throughout the translation process, ensuring the privacy and security of your documents.

Timeliness
We value your time and strive to deliver translations and language services within agreed-upon deadlines, without compromising quality.

Customer-Centric Approach
We prioritize building long-term relationships with our clients, understanding their unique requirements, and providing personalized solutions to meet their language needs.
If you have any questions about our translation services in Boston, MA, do not hesitate to contact us or submit your document for a free quote.