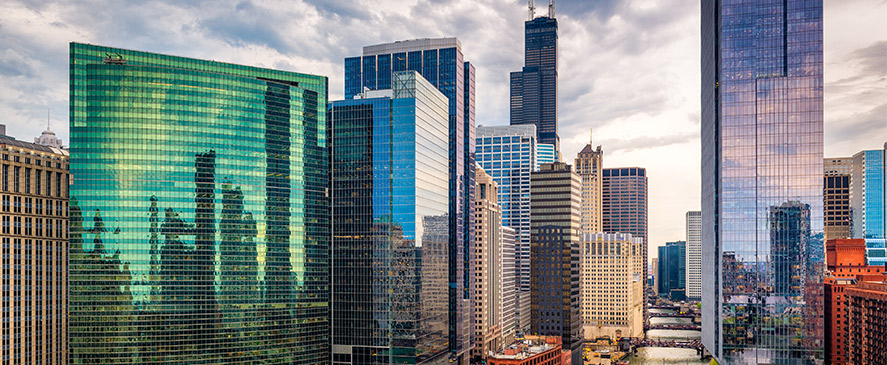 Welcome to Express Language Solutions, your trusted language services provider in Chicago, IL. We are dedicated to breaking down language barriers and facilitating effective communication in today's globalized world. With our expertise in translation, interpretation, and related services, we are here to support individuals and businesses in achieving their linguistic goals. At Express Language Solutions, we pride ourselves on delivering high-quality language solutions with a focus on accuracy, professionalism, and exceptional customer service.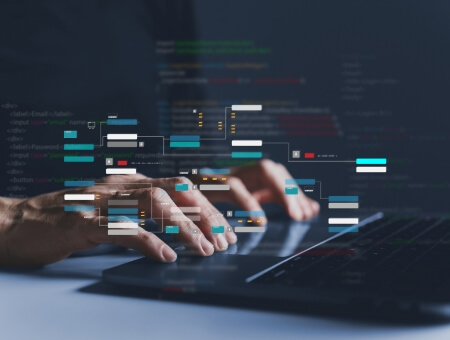 Business Translation Services in Chicago, IL
Our business translation services cater to the diverse needs of corporations, small businesses, and entrepreneurs. Our team of experienced translators specializes in various industries and provides precise translations for business documents, marketing materials, financial reports, contracts, and more. With our expertise, we help you establish a strong international presence and communicate effectively with your target audience.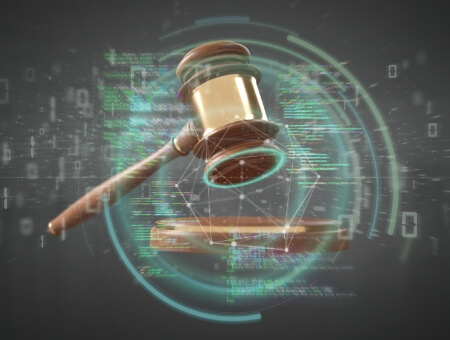 Legal Translation Services in Chicago, IL
Our legal translation services in Chicago ensure that legal professionals, law firms, and courts have access to accurate and reliable translations. We handle a wide range of legal documents, including contracts, patents, court documents, immigration papers, and more. Our expert legal translators possess the necessary linguistic skills and legal knowledge to deliver precise translations while maintaining confidentiality and adhering to strict quality standards.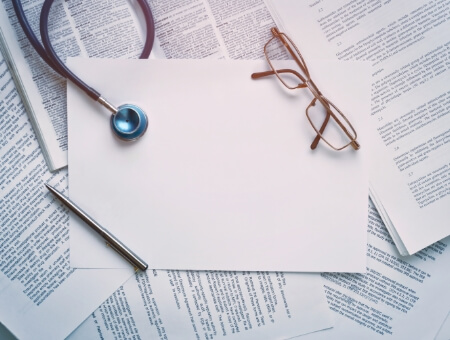 Medical Translation Services in Chicago, IL
Our medical translation services in Chicago help hospitals, healthcare providers, and pharmaceutical companies effectively communicate with diverse patient populations and navigate the complexities of medical documents. From medical records and patient information to clinical trial documents and pharmaceutical instructions, our experienced medical translators ensure accurate translations that preserve the integrity of the original content while considering cultural nuances.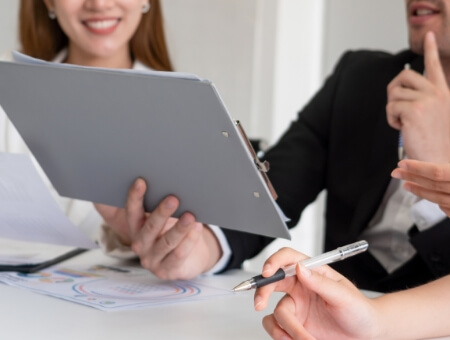 Personal Documents Translation Services in Chicago, IL
Our personal documents translation services in Chicago provide accurate and certified translations that meet legal requirements and ensure smooth processes for individuals. We handle these personal documents with the utmost care, maintaining strict confidentiality and delivering translations that are accepted by government agencies, educational institutions, and other relevant entities.

Technical Documents Translation Services in Chicago, IL
In today's technology-driven world, accurate translation of technical documents is crucial for businesses in industries such as engineering, manufacturing, and information technology. Our technical documents translation services in Chicago bridge the language gap and ensure clear and precise communication of technical information. Whether it's user manuals, specifications, engineering reports, or patents, our specialized technical translators possess the necessary expertise to deliver accurate translations that maintain consistency and adhere to industry standards.

Interpreting Services in Chicago, IL
Express Language Solutions offers professional interpreting services in Chicago for a wide range of situations, including business meetings, conferences, legal proceedings, medical appointments, and community events. Our skilled interpreters facilitate real-time communication, enabling seamless interactions between individuals speaking different languages. With our dedication to accuracy, professionalism, and cultural sensitivity, we bridge language barriers and ensure effective understanding and collaboration.

Apostille/Legalization Services in Chicago, IL
When dealing with international documents, obtaining an apostille or legalization may be necessary to ensure their validity and acceptance. Our apostille/legalization services in Chicago streamline the process for you. We have the expertise to guide you through the complexities of document authentication, saving you time and effort. Our experienced team ensures that your documents are properly prepared and authenticated, meeting the requirements of the intended country.

Audio/Video Transcription Services in Chicago, IL
Our audio/video transcription services in Chicago provide high-quality transcriptions for interviews, focus groups, legal proceedings, podcasts, and more. We have a team of skilled transcriptionists who can handle various audio and video formats, ensuring clarity and precision in every transcription. Confidentiality is always maintained to safeguard your sensitive information.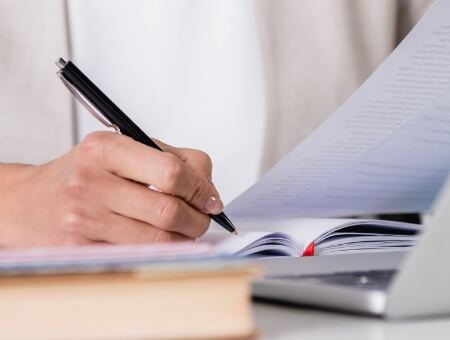 Book Translation Services in Chicago, IL
For authors, publishers, and literary enthusiasts in Chicago, our book translation services offer an avenue to reach a global audience. We understand the significance of preserving the author's voice and style while ensuring accurate translations that resonate with readers in different languages. Our skilled translators with a passion for language and literature deliver compelling translations that capture the essence of the original work, allowing you to share your stories with a wider audience.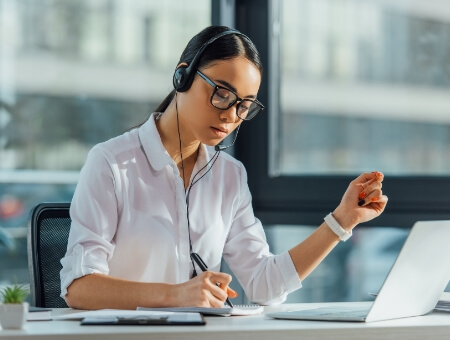 Closed Captioning Translation Services in Chicago, IL
Express Language Solutions specializes in closed captioning translation services in Chicago to enhance accessibility and inclusivity in your audiovisual content. Whether it's for broadcast media, online videos, or live events, we provide accurate and synchronized closed captioning translations that comply with accessibility standards. Our experienced linguists ensure that the captions accurately convey the dialogue, sound effects, and contextual information, enabling individuals with hearing impairments to enjoy your content.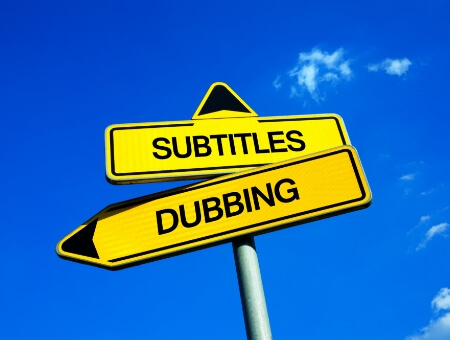 Foreign Subtitles Translation Services in Chicago, IL
To make your films, documentaries, and videos accessible to international audiences, our foreign subtitles translation services in Chicago offer accurate and culturally relevant subtitles. We understand the importance of capturing the essence of the original content while considering cultural nuances and linguistic variations. Our skilled translators deliver subtitles that convey the dialogue, emotions, and contextual information, providing an immersive experience for viewers in different languages.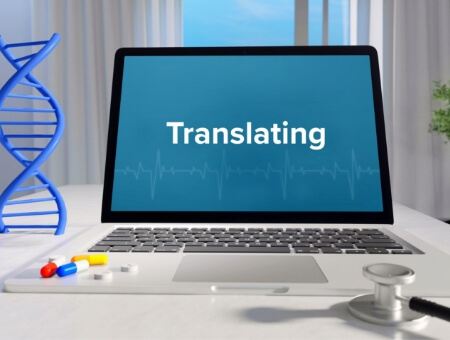 Pharmaceutical Translation Services in Chicago, IL
Our pharmaceutical translation services in Chicago cater to the translation needs of pharmaceutical companies, research institutions, and regulatory agencies. We handle a wide range of pharmaceutical materials, including clinical trial documents, drug labels, regulatory submissions, and pharmacovigilance reports. With our specialized translators who possess the necessary subject matter expertise, we ensure accurate translations that meet industry standards.
Why Choose Express Language Solutions?
At Express Language Solutions, we take pride in our commitment to excellence and our ability to deliver outstanding language services. When you choose us as your language service provider in Chicago, you can expect.

Expertise and Experience
Our team consists of qualified and experienced linguists who specialize in various industries, ensuring accurate and industry-specific translations.

Quality Assurance
We have rigorous quality assurance processes in place, including translation reviews and proofreading, to ensure the highest level of accuracy and precision in our translations.

Confidentiality and Data Security
We prioritize the confidentiality of your sensitive information and adhere to strict data security protocols throughout the translation process.

Timely Delivery
We understand the importance of meeting deadlines. Our efficient project management and dedicated team allow us to deliver translations promptly without compromising quality.

Customer-Centric Approach
We value open communication and collaboration with our clients. Our team is responsive, attentive to your specific needs, and committed to providing exceptional customer service.
If you have any questions about our translation services in Chicago, IL, do not hesitate to contact us or submit your document for a free quote.