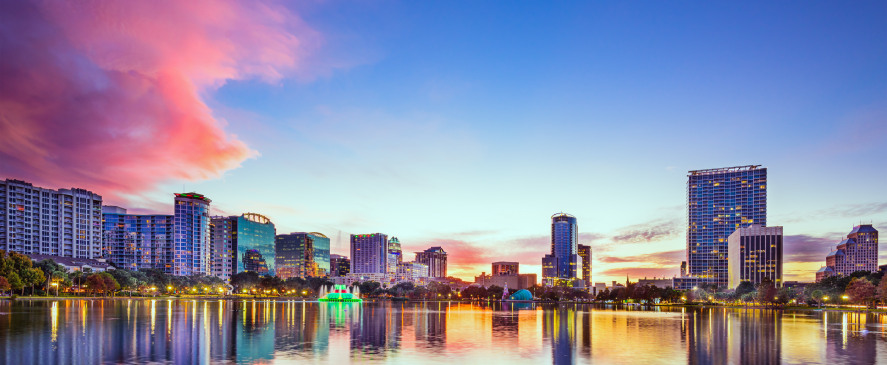 Express Language Solutions prides itself on offering exceptional translation services in Orlando, FL. We do more than just provide language services. Our role is to connect different cultures by helping people communicate easily. Our skilled translators, who specialize in many languages, form the core of our team.
Our wide array of offerings is designed to cater to the varied needs of diverse sectors. We can help you if you work in business, healthcare, law, IT, education, or if you need personal document translation.
We know that every industry has its own special words and phrases. It's important to keep these meanings accurate in the translated document. So, our translators are experts in both languages and different fields. They have deep knowledge about specific terms used in various industries.
We are trusted by businesses, industries, and individuals because we provide excellent services. We focus on our customers, using our knowledge and commitment to maintain high quality. This means we can ensure translated documents are accurate and clear for our clients.
With Express Language Solutions, language will no longer be a barrier. Instead, it becomes a tool that helps you connect, communicate, and succeed.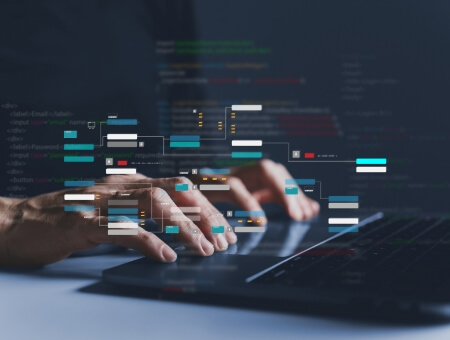 Business Translation Services in Orlando, FL
We can help with many Business Translation business needs. This includes translating marketing materials, sales content, reports, and financial documents. Our translators make sure your brand message is accurately communicated in any language. This helps your company reach a wider audience around the world.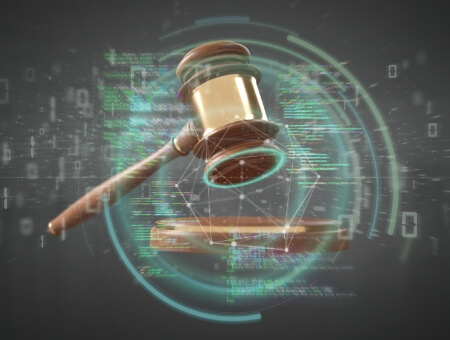 Legal Translation Services in Orlando, FL
Legal translation requires attention to complex terms and understanding different legal systems in various countries. Our skilled translators have the qualifications and expertise needed to handle various legal documents. We prioritize strict confidentiality and professionalism to accurately translate your legal documents.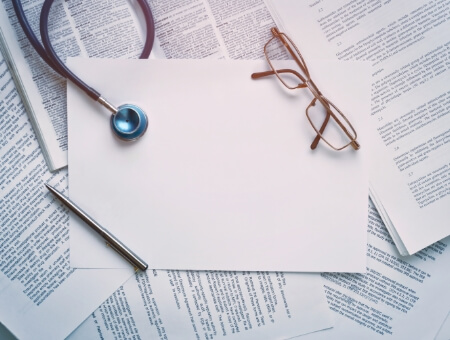 Medical Translation Services in Orlando, FL
Translating medical documents requires both language skills and specialized knowledge of medical terms. Our translators work with healthcare experts to ensure accurate translations of medical documents. We serve healthcare providers, pharmaceutical companies, and patients.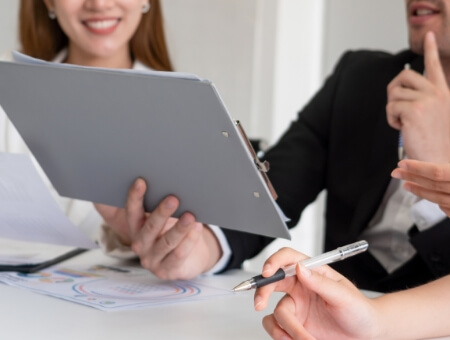 Personal Documents Translation Services in Orlando, FL
At Express Language Solutions, we know how important it is to have accurate translations for personal documents like transcripts, immigration papers, and birth certificates. Our expert translators carefully handle each document, ensuring accuracy and attention to detail. They make sure your personal documents are ready to use in any setting, whether professional or personal.

Technical Documents Translation Services in Orlando, FL
Technical translations require a deep understanding of industry-specific terminology and concepts. Our skilled translators provide precise translations of technical documents in various fields like engineering, IT, architecture, and more. We promise to accurately translate your technical documents, so your intended readers can easily understand the information.

Interpreting Services in Orlando, FL
Our interpreters are professional and skilled. They can accurately interpret languages in real-time for different situations like conferences, business meetings, medical appointments, and legal proceedings. Our aim is to help everyone communicate easily, even if they speak different languages.

Apostille/Legalization Services in Orlando, FL
Authenticating documents for international use can be a long and boring process. We provide Apostille and Legalization services at Express Language Solutions. These services help make the process easier. Our experts will help you at every step of the journey, saving you time and effort. They will ensure that your documents are properly authenticated for international acceptance.

Audio/Video Transcription Services in Orlando, FL
We provide accurate and timely transcription services for your audio and video files. Our skilled transcribers turn spoken language into written text with high quality and accuracy.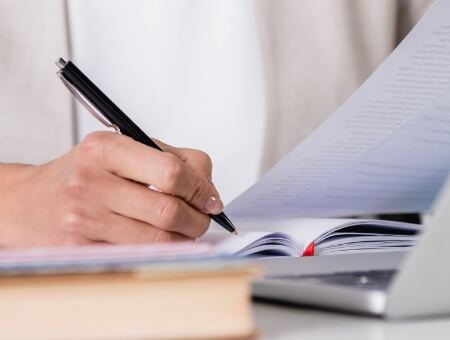 Book Translation Services in Orlando, FL
Book translation is one of our specialties at Express Language Solutions. Our team works together to make sure the author's voice and style are maintained in any language. This creates a smooth reading experience for people all over the world.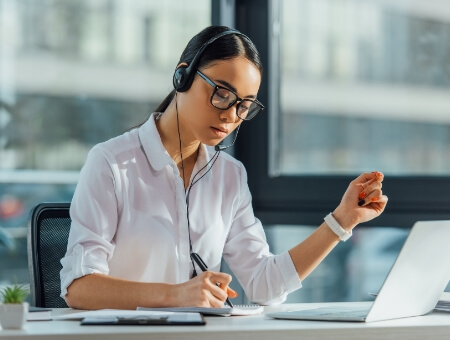 Pharmaceutical Translation Services in Orlando, FL
Pharmaceutical translation requires thorough knowledge of industry regulations, medical terms, and scientific concepts. Our experienced translators ensure that your content is accurately translated and meets all the necessary regulations.
Why Choose Express Language Solutions?
At Express Language Solutions, we take pride in our commitment to excellence and our ability to deliver outstanding language services. When you choose us as your language service provider in Orlando, you can expect.

Expertise
Our team of professional linguists possesses industry-specific knowledge and experience, ensuring accurate translations and reliable language solutions.

Quality Assurance
We have rigorous quality control measures in place to ensure the highest standards of accuracy and precision in every translation and language service we provide.

Confidentiality
We understand the importance of protecting sensitive information. We maintain strict confidentiality throughout the translation process, ensuring the privacy and security of your documents.

Timeliness
We value your time and strive to deliver translations and language services within agreed-upon deadlines, without compromising quality.

Client-Centric Approach
We prioritize building long-term relationships with our clients, understanding their unique requirements, and providing personalized solutions to meet their language needs.
If you have any questions about our translation services in Orlando, FL, do not hesitate to contact us or submit your document for a free quote.