Accurately translating patient-reported outcomes (PROs) is of utmost importance to facilitate effective communication and data analysis in healthcare and research settings. With our expertise in language services and commitment to precision, confidentiality, and client satisfaction, we ensure that PROs are accurately translated across languages, enabling valuable insights and improving patient care.
Understanding Patient-Reported Outcome Translation
Patient-reported outcomes (PROs) refer to data collected directly from patients about their health condition, symptoms, quality of life, and treatment outcomes. PROs provide valuable insights into the patient's perspective and help assess the effectiveness of medical interventions. Translating PROs involves accurately converting patient responses from one language to another, ensuring that the meaning and nuances are preserved. This translation process is crucial for multinational clinical trials, healthcare research, and healthcare institutions aiming to provide patient-centered care across diverse linguistic populations.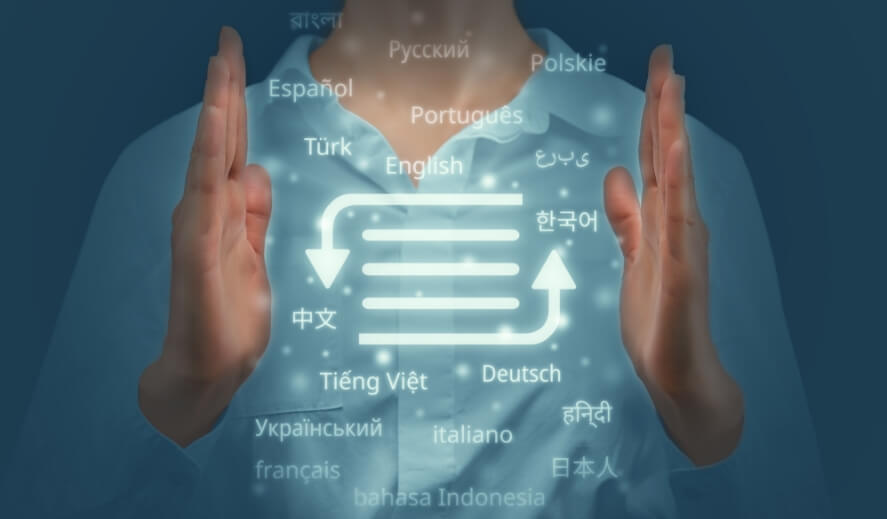 Benefits of Using Patient-Reported Outcome Translation Services
Engaging professional patient-reported outcome translation services offers several advantages for healthcare professionals, researchers, and organizations. Here are some key benefits:
Multilingual Expertise
Our team consists of skilled linguists who specialize in healthcare and research translations. We possess a deep understanding of medical terminologies, cultural nuances, and linguistic variations. This expertise ensures accurate and culturally appropriate translations of patient-reported outcomes.
Standardization:
Effective translation of PROs requires maintaining consistency and adhering to standardized linguistic protocols. Our translation specialists ensure that the translated PROs retain the same meaning and context across different languages, facilitating reliable comparisons and data analysis.
Cultural Sensitivity:
Patient-reported outcomes are influenced by cultural factors that may impact their interpretation. Our translators are sensitive to these cultural nuances, ensuring that the translations accurately reflect the patient's intended meaning and cultural context, thereby minimizing potential bias and misunderstandings.
Improve Data Quality and Validity:
Accurate translation of PROs enhances the quality and validity of data collected in multinational clinical trials and research studies. Reliable translations enable researchers to gather meaningful insights, make informed decisions, and develop effective healthcare interventions that address the needs of diverse patient populations.
How Our Patient-Reported Outcome Translation Specialists Can Help
Express Language Solutions offers comprehensive patient-reported outcome translation services that cater to the specific needs of healthcare professionals and researchers. Here's how we can assist you:

Professional Translator
Our team comprises experienced translators who are well-versed in the intricacies of patient-reported outcome translation. We possess the necessary linguistic and subject matter expertise to accurately translate PROs while maintaining the intended meaning and context.

Quality Assurance
We adhere to rigorous quality assurance processes to ensure the accuracy and consistency of translated PROs. Our translators are supported by proofreaders and editors who review the translations meticulously, guaranteeing the highest standard of quality.

Data Security and Confidentiality
We prioritize the security and confidentiality of your patient data. Our robust data protection measures, including secure file transfer protocols and strict confidentiality agreements, ensure that your sensitive information remains secure throughout the translation process.

Timely Delivery
We understand the importance of timeliness in healthcare and research settings. Our efficient workflow and dedicated project managers ensure that your translated PROs are delivered within the agreed-upon timelines, enabling you to meet your project deadlines.
Why Choose Express Language Solutions?
At Express Language Solutions, we prioritize client satisfaction. We strive to build long-term relationships with our clients by delivering exceptional translation services, providing prompt communication, and offering flexible solutions that meet your evolving needs. Our translators possess the necessary domain knowledge to accurately translate PROs and provide valuable linguistic insights.
For more information about our patient-reported outcome translation services, do not hesitate to contact us or submit your document for a free quote.