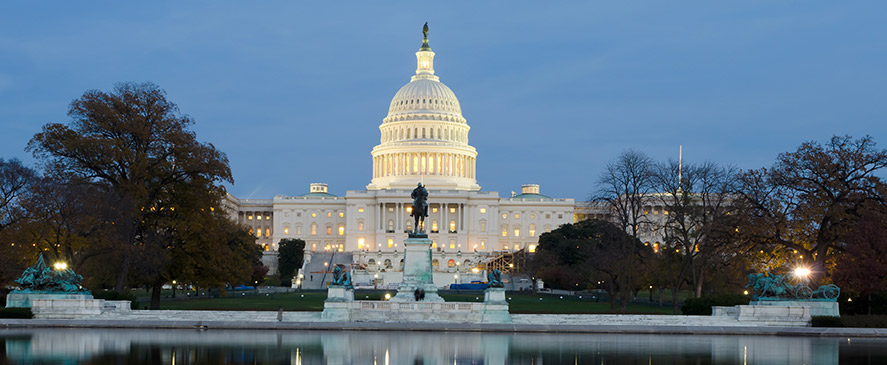 At Express Language Solutions, we take pride in offering excellent translation services in Washington D.C. and beyond. We have extensive experience in various industries and provide professional translations tailored to meet specific needs. Trust our efficient and precise translation abilities for all your business, legal, medical, and personal documents.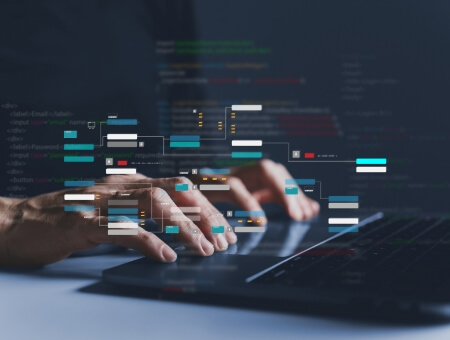 Business Translation Services in Washington D.C.
In the fast-paced, globalized world of business, communication is vital. Express Language Solutions focuses on providing precise and timely translations to meet your corporate requirements. We assist you in exploring global markets and expanding your reach to a broader audience. Improve your global presence and communication with our excellent business translation services.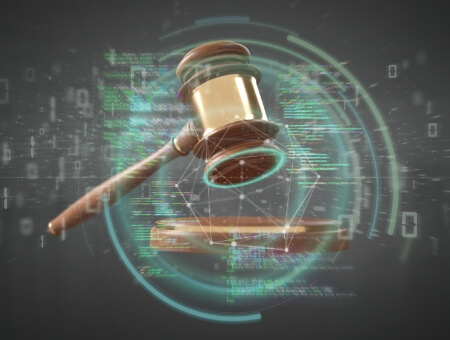 Legal Translation Services in Washington D.C.
Legal procedures often involve complex terminology and require meticulous understanding. Our skilled translators at Express Language Solutions have expertise in various legal matters. We accurately translate contracts, agreements, court documents, and patents. Our focus is on meeting deadlines and maintaining confidentiality.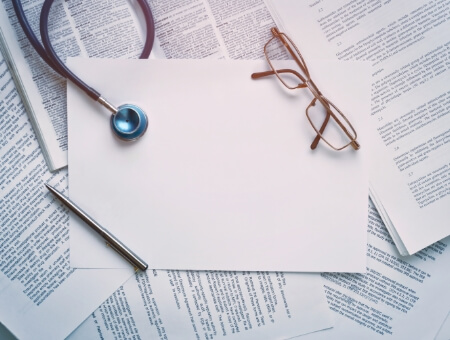 Medical Translation Services in Washington D.C.
Healthcare and medical services necessitate care and precision. Our team of skilled translators can handle challenging medical translations. This includes clinical trials, pharmaceutical documents, and patient records. Express Language Solutions guarantees accurate and confidential medical translations, emphasizing their utmost importance. Choose us for unparalleled attention to detail and expertise in the healthcare field.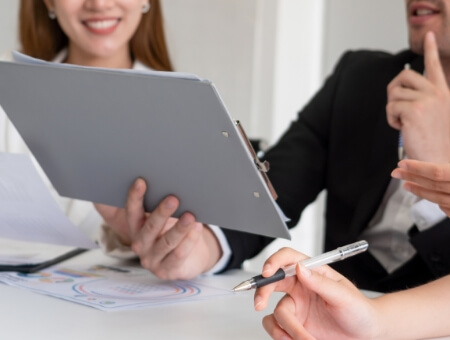 Personal Documents Translation Services in Washington D.C.
We understand that translating personal documents requires more than linguistic knowledge. Our experts at Express Language Solutions promise to provide accurate translations for important and confidential documents such as birth certificates, marriage licenses, and diplomas.

Technical Documents Translation Services in Washington D.C.
Technical terminology is often challenging and requires subject matter expertise. Express Language Solutions has a team of skilled experts in different technical fields. Our team can accurately and efficiently translate complex materials like user manuals and technical specifications.

Interpreting Services in Washington D.C.
Our interpreting services set the benchmark for quality and efficiency. We offer a wide range of services including consecutive, simultaneous, and over-the-phone interpreting. Our interpreters are highly skilled and can assist with conferences, business meetings, and legal proceedings.

Apostille/Legalization Services in Washington D.C.
Navigating the complexities of apostille and legalization processes can be daunting. Express Language Solutions is here to simplify these processes. Our team helps clients with certification, legalization, and authentication. We make sure translations are accurate and submissions are done on time.

Audio/Video Transcription Services in Washington D.C.
Express Language Solutions provides accurate and well-structured transcriptions for your audio and video files, ensuring a seamless conversion into written text. Our proficient transcription experts ensure accurate and timely services, enabling efficient distribution and archiving of your content.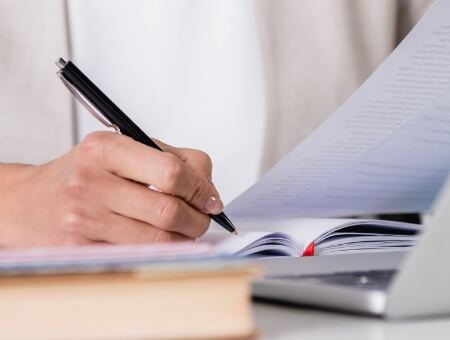 Book Translation Services in Washington D.C.
Our skilled translators at Express Language Solutions expertly translate books and literature into various languages while keeping the original essence intact. We make sure your writing overcomes language and cultural barriers, so it can reach a wider audience and open new opportunities.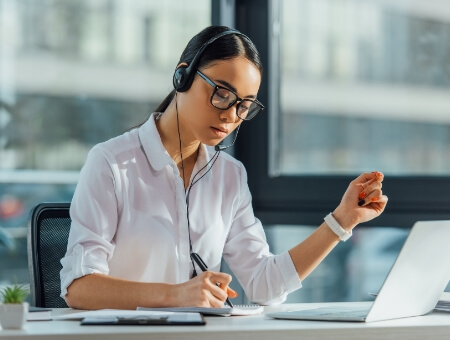 Closed Captioning Translation Services in Washington D.C.
Our closed captioning services make your multimedia content accessible to more people, including those with hearing impairments. Express Language Solutions guarantees clear and accurate captions to ensure your message is precise and easy to understand.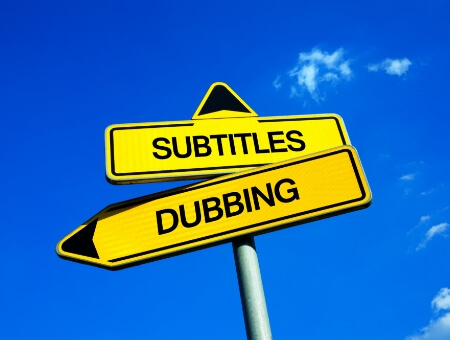 Foreign Subtitles Translation Services in Washington D.C.
We offer top-notch subtitles at Express Language Solutions. Our subtitles effectively communicate your media content to a wide range of viewers. We'll create timely and precise subtitles for your content, so it can excel in new markets.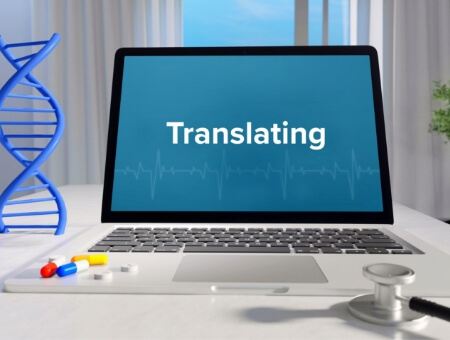 Pharmaceutical Translation Services in Washington D.C.
Pharmaceutical translations demand accuracy and precision. Our experienced translators are skilled in handling complex pharmaceutical documents, such as pharmacovigilance reports and product labeling.
Why Choose Express Language Solutions?
At Express Language Solutions, we take pride in our commitment to excellence and our ability to deliver outstanding language services. When you choose us as your language service provider in Washington D.C., you can expect.

Expertise
Our team of professional linguists possesses industry-specific knowledge and experience, ensuring accurate translations and reliable language solutions.

Quality Assurance
We have rigorous quality control measures in place to ensure the highest standards of accuracy and precision in every translation and language service we provide.

Confidentiality
We understand the importance of protecting sensitive information. We maintain strict confidentiality throughout the translation process, ensuring the privacy and security of your documents.

Timeliness
We value your time and strive to deliver translations and language services within agreed-upon deadlines, without compromising quality.

Client-Centric Approach
We prioritize building long-term relationships with our clients, understanding their unique requirements, and providing personalized solutions to meet their language needs.
If you have any questions about our translation services in Washington D.C., do not hesitate to contact us or submit your document for a free quote.