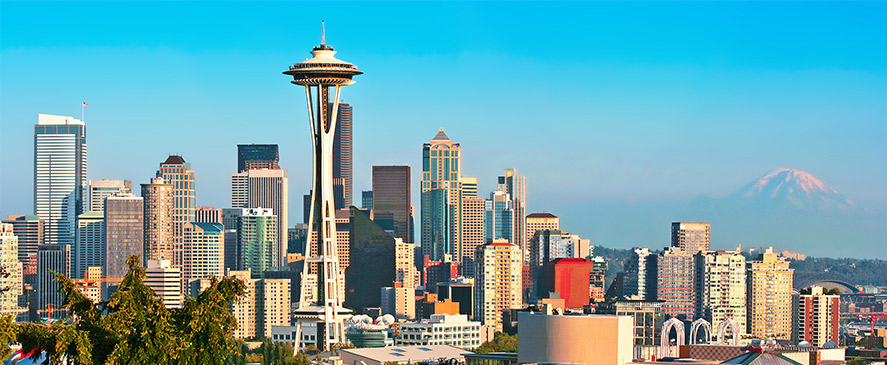 We are Express Language Solutions, a language expert company serving in Seattle, Washington, and beyond. Our dedication and expertise in languages help facilitate international connections. With a deep understanding of culture and linguistics, we provide accurate translation services in Seattle, Washington that enhance global communications. We serve as a gateway to a world without language barriers, bringing together diverse voices and providing a welcoming environment for every language.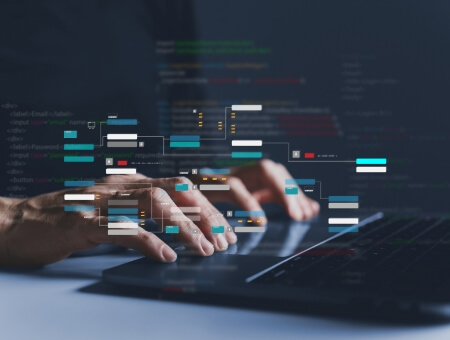 Business Translation Services in Seattle, Washington
Express Language Solutions is a proficient provider of precise business translations that help local companies tap into foreign markets. Our team has the expertise to unravel intricate texts and simplify complex concepts, making foreign markets more accessible. With our exceptional translations, businesses can thrive and expand globally.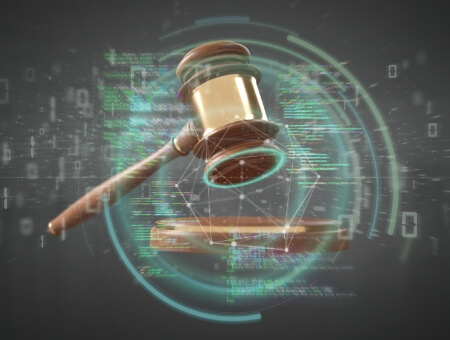 Legal Translation Services in Seattle, Washington
Our in-depth understanding of legal terms distinguishes us from others. We go beyond simple translation; we decipher complex legal language and make it understandable for you. Legal translations are not a problem for us; they are an art form that we excel at, providing precise and meticulous translations.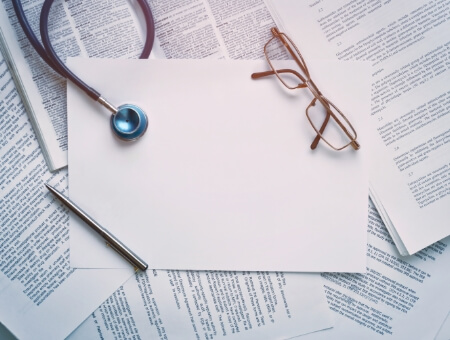 Medical Translation Services in Seattle, Washington
In the healthcare field, having knowledge is crucial for survival. We specialize in breaking down complex medical terminology into simple language, acting as a bridge between healthcare professionals and patients. Our translators are well-versed in medical terms, allowing us to provide smooth and accurate translations in the healthcare industry. Our goal is to deliver comprehensive translations that contribute to inclusive healthcare.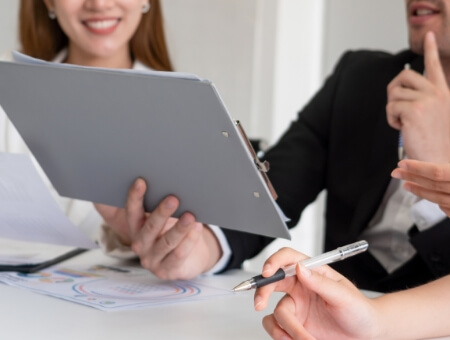 Personal Documents Translation Services in Seattle, Washington
Skilled translators are essential when it comes to translating your personal documents like certificates, stories, and claims. At our company, we prioritize your narratives and ensure that not a single nuance is lost in translation. Our translators meticulously recreate your voice in each document, adding authenticity to every word.

Technical documents translation services in Seattle, Washington
Express Language Solutions values the complexity of technical documents and strives to provide precise and clear translations. We ensure that even challenging technical content is transformed into easily understandable information without compromising accuracy.

Interpreting Services in Seattle, Washington
Our interpreters play a crucial role in helping people understand each other by quickly converting spoken words into understandable language. They work in real-time, bridging communication gaps and assisting conversations between people who speak different dialects.

Apostille/Legalization Services in Seattle, Washington
Our expertise lies in the authentication of your important documents, ensuring their acceptance and validity on a global scale. Effortlessly navigate your international matters with our reliable Apostille and legalization services.

Audio/Video Transcription Services in Seattle, Washington
Our team transforms the sounds of the world into clear and understandable written text. Our flawless transcriptions provide you with the opportunity to fully grasp and interact with the world.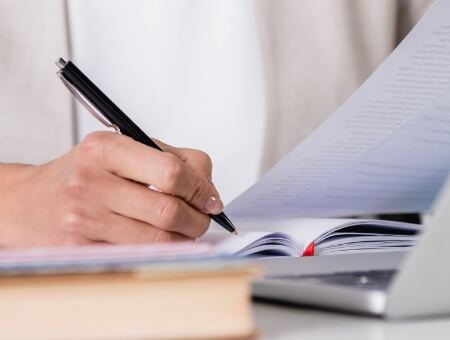 Book Translation Services in Seattle, Washington
Books contain knowledge and emotions from all over the world. We value books greatly and ensure their essence remains intact when translating them into another language. We transform them into a new symphony, maintaining their tone, message, and spirit.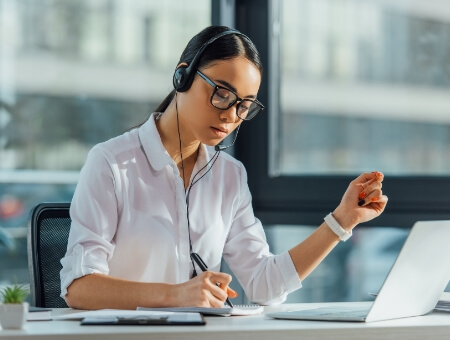 Closed Captioning Translation Services in Seattle, Washington
Closed captions are essential in an inclusive world. We automatically generate high-quality closed captions for your videos, ensuring that all viewers have access to your content.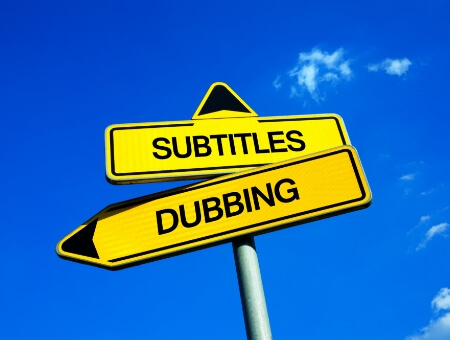 Foreign Subtitles Translation Services in Seattle, Washington
Our precise and precise captions convey the spoken words on the screen in different languages, fostering discussions worldwide.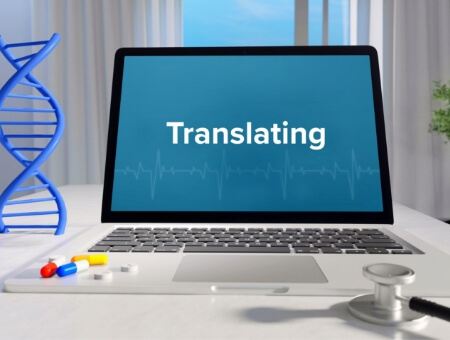 Pharmaceutical Translation Services in Seattle, Washington
We strive to bridge language barriers in delivering critical health information. By offering pharmaceutical translations, we promote global health awareness and well-being.
Why Should You Select Express Language Solutions?
At Express Language Solutions, we take pride in our commitment to excellence and our ability to deliver outstanding language services. When you choose us as your language service provider in Seattle, you can expect.

Expertise
Our team of professional linguists possesses industry-specific knowledge and experience, ensuring accurate translations and reliable language solutions.

Quality Assurance
We have rigorous quality control measures in place to ensure the highest standards of accuracy and precision in every translation and language service we provide.

Confidentiality
We understand the importance of protecting sensitive information. We maintain strict confidentiality throughout the translation process, ensuring the privacy and security of your documents.

Timeliness
We value your time and strive to deliver translations and language services within agreed-upon deadlines, without compromising quality.

Client-Centric Approach
We prioritize building long-term relationships with our clients, understanding their unique requirements, and providing personalized solutions to meet their language needs.
If you have any questions about our translation services in Seattle, Washington do not hesitate to contact us or submit your document for a free quote.