Whether you are a frequent traveler, a tourist exploring new destinations, or a global business professional, language barriers can often pose challenges. That's where our travel translation services come in. We offer comprehensive language solutions to ensure seamless communication and a smooth travel experience for our clients.
Understanding Travel Translation
Travel translation refers to the process of translating various documents, materials, and conversations related to travel, tourism, and hospitality industries. It involves translating travel itineraries, hotel reservations, restaurant menus, transportation schedules, travel guides, brochures, and other relevant materials into multiple languages. Travel translation also encompasses interpreting services for business meetings, conferences, and negotiations conducted in different countries.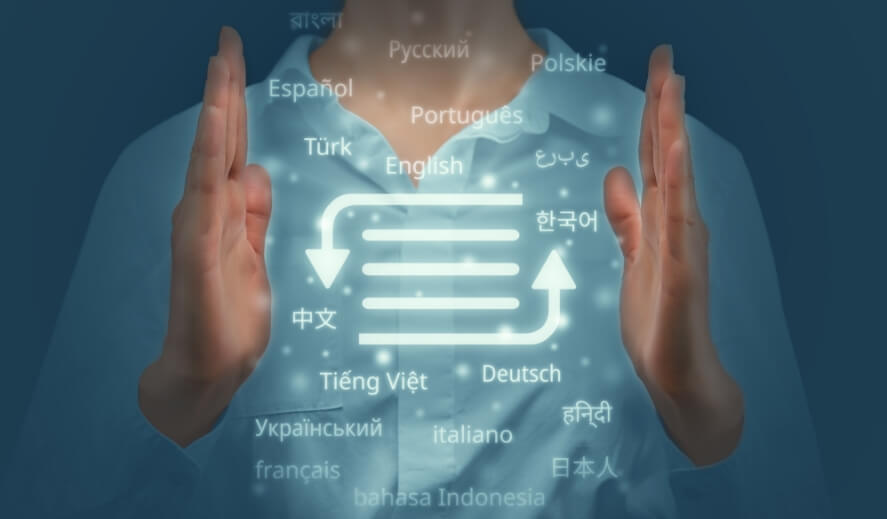 Benefits of Using Travel Translation Services
Global Reach
By utilizing travel translation services, you can expand your reach and cater to a diverse international audience. Translating your travel materials into multiple languages enables you to connect with potential travelers from different countries, enhancing your business opportunities and attracting a larger customer base.
Enhanced Customer Experience
Providing translated travel information creates a more inclusive and customer-centric experience. Travelers appreciate having access to information in their native language, which helps them navigate unfamiliar territories with ease, understand local customs, and make informed decisions. This ultimately leads to greater customer satisfaction and loyalty.
Accurate and Professional Translations:
Our team of experienced travel translation specialists ensures accurate and professional translations. We understand the nuances of the travel industry and work diligently to capture the essence of your original content while adapting it for different languages and cultures. Our meticulous approach guarantees high-quality translations that effectively convey your message.
Time and Cost Savings
Partnering with Express Language Solutions for your travel translation needs saves you valuable time and resources. Our dedicated team handles all aspects of the translation process, from initial project assessment to final delivery. By outsourcing your translation tasks to us, you can focus on other core aspects of your travel business while enjoying the peace of mind that comes with knowing your translations are in capable hands.
Why Choose Express Language Solutions?
At Express Language Solutions, we take pride in our commitment to excellence and our ability to deliver outstanding language services. When you choose us as your language service provider in New York, you can expect:

DOCUMENT TRANSLATION
We provide accurate translations of various travel documents, such as travel guides, travel insurance policies, booking confirmations, visa applications, and more. Our specialists ensure that the translated documents maintain the same level of clarity and effectiveness as the original texts.

WEBSITE LOCALIZATION:
To reach a global audience, it is crucial to have a multilingual website. Our team can localize your website content, including navigation menus, landing pages, booking forms, and other key elements. By adapting your website to different languages and cultures, we help you attract and engage international travelers.

INTERPRETATION SERVICES
We offer on-site and remote interpretation services for business meetings, conferences, and other travel-related events. Our interpreters facilitate effective communication between parties who speak different languages, ensuring that nothing gets lost in translation during critical discussions or negotiations.

CULTURAL ADAPTATION
Cultural nuances play a significant role in the travel industry. Our travel translation specialists are well-versed in adapting content to different cultural contexts. We consider local customs, traditions, and sensitivities while translating your materials, allowing you to connect with your target audience on a deeper level.
WHY CHOOSE EXPRESS LANGUAGE SOLUTIONS?
With years of experience in the language services industry, Express Language Solutions has gained comprehensive knowledge and expertise in travel translation. We understand the unique requirements and challenges of the travel and hospitality sectors, enabling us to provide tailored solutions that meet your specific needs.
For more information about our travel translation services, do not hesitate to contact us or submit your document for a free quote.
Order Translation