At Express Language Solutions, we are your reliable partner for professional fiction and nonfiction translation services. As literary works transcend borders, translating fiction and nonfiction content becomes imperative in sharing diverse stories and knowledge with a global audience. Our team of expert translators is committed to preserving the essence of both fictional narratives and informative nonfiction texts across languages.
Understanding Fiction and Nonfiction Translation
Fiction and nonfiction translation involves the art of conveying imaginative storytelling and factual information from one language to another. Fictional works encompass novels, short stories, poetry, and plays, while nonfiction includes genres such as academic papers, historical texts, biographies, and scientific publications. Our experienced translators understand the nuances of each genre, ensuring that the essence and context of the original work are faithfully captured in the target language.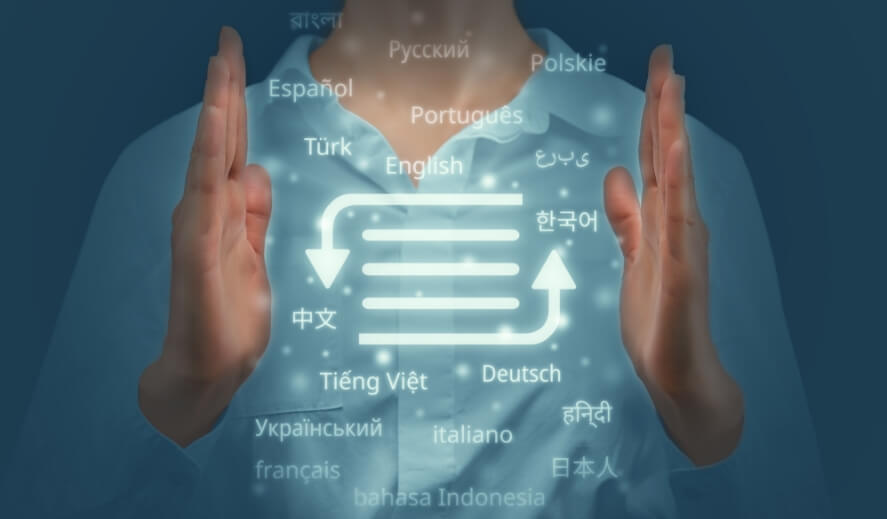 Benefits of Using Fiction and Nonfiction Translation Services
By utilizing our fiction and nonfiction translation services, you can unlock several benefits that enrich the impact and reach of your literary creations:
Global Reach
Translating fiction and nonfiction works broadens your audience, making your stories and ideas accessible to readers worldwide.
Cultural Exchange
Translated literature facilitates cross-cultural exchange, fostering mutual understanding and appreciation of diverse perspectives.
Preservation of Literary Heritage
By translating classic and contemporary works, we contribute to preserving literary heritage and cultural legacies.
Enhanced Educational Resources
Translating educational nonfiction material makes valuable knowledge available to students and researchers in different languages.
Market Expansion
Translating business-related nonfiction content enables companies to explore new markets and connect with a diverse clientele.
Literary Recognition
Translating fiction works can lead to international recognition for authors, elevating their status in the literary world.
How Our Fiction and Nonfiction Translation Specialists Can Help
At Express Language Solutions, our fiction and nonfiction translation specialists offer comprehensive language support for all literary genres:

Fiction Translation
We skillfully translate novels, short stories, poems, and other fictional works, preserving the author's voice and narrative style.

Nonfiction Translation
Our team expertly handles academic papers, historical texts, technical manuals, and other nonfiction materials with precision and accuracy.

Cultural Adaptation
We ensure that translated works are culturally adapted to resonate with the target audience while maintaining the integrity of the original content.

Specialized Expertise
Our translators have a deep understanding of different subject matters, ensuring accurate translation of complex scientific or technical content.

Sensitivity to Literary Styles
Our team is adept at capturing the nuances of literary styles, making sure the translated works evoke the intended emotions.
Why Choose Express Language Solutions?
As a leading provider of fiction and nonfiction translation services, Express Language Solutions offers several unique selling points and capabilities:
Language Expertise: Our team of translators is proficient in a wide range of languages, enabling us to handle diverse translation projects.
Quality Assurance: We uphold the highest standards of quality in our translations, ensuring accurate and contextually appropriate renditions.
Cultural Sensitivity: Our translators are not just language experts but also culturally sensitive, ensuring the authenticity and resonance of translated works.
Project Management: We provide efficient project management, ensuring timely delivery and seamless communication throughout the translation process.
Client-Centric Approach: We prioritize your satisfaction and work closely with you to meet your specific requirements and exceed your expectations.
Choosing Express Language Solutions for your fiction and nonfiction translation needs means collaborating with a passionate team that believes in the power of literature to bridge gaps and unite cultures.
For more information about our fiction and nonfiction translation services, do not hesitate to contact us or submit your document for a free quote.