Express Language Solutions is a company that offers translation, transcription, localization, and DTP services in the Boston area. Some of the languages we work with include French, Spanish, German, Chinese, Japanese, Korean, and more. We offer services for a variety of industries, including legal, financial, medical, and technical. To learn more about our services and to request a quote, you can visit our website or contact us directly.
Call Us Now

888-999-5435
Connect to email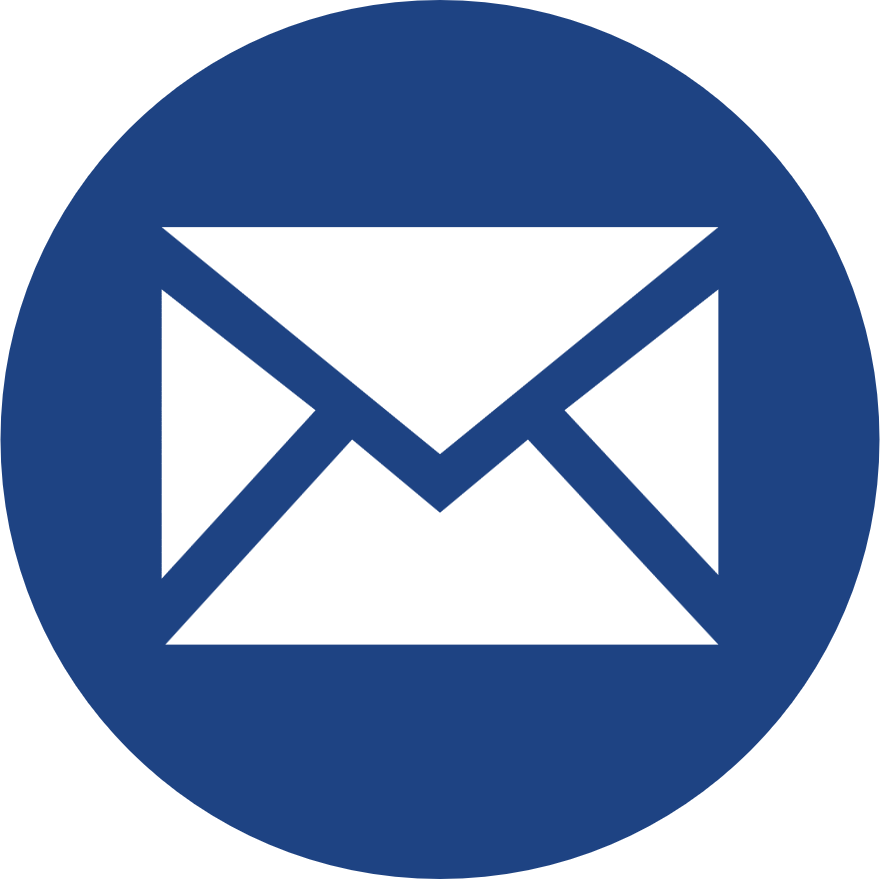 info@elstranslations.com
Order Translation Online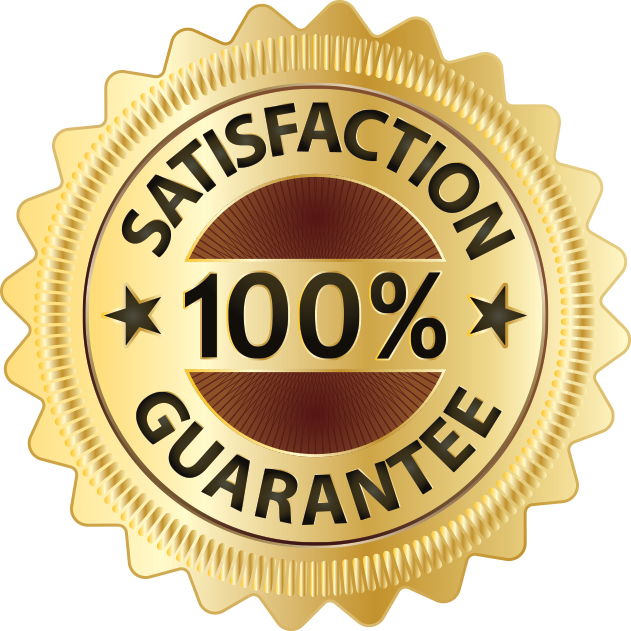 Now
Express Language Solutions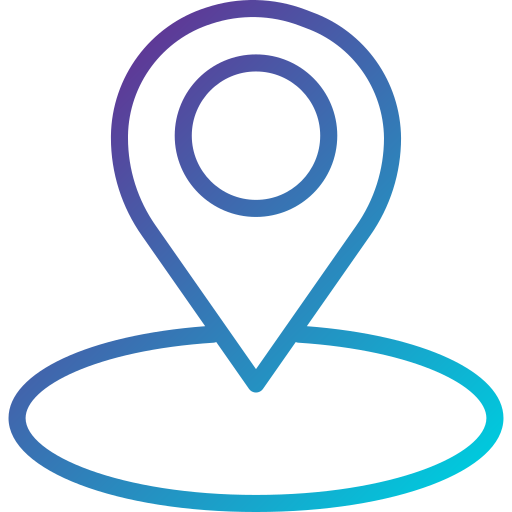 623 Brighton Beach Ave., Ste.2,
Brooklyn, NY 11235, USA
Whatsapp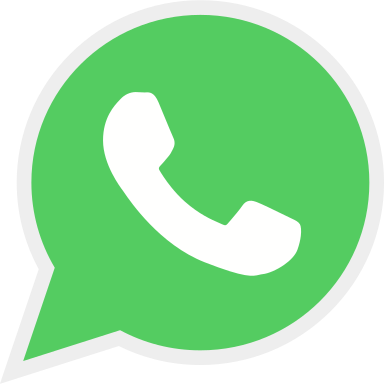 1-929-500-9393
Telegram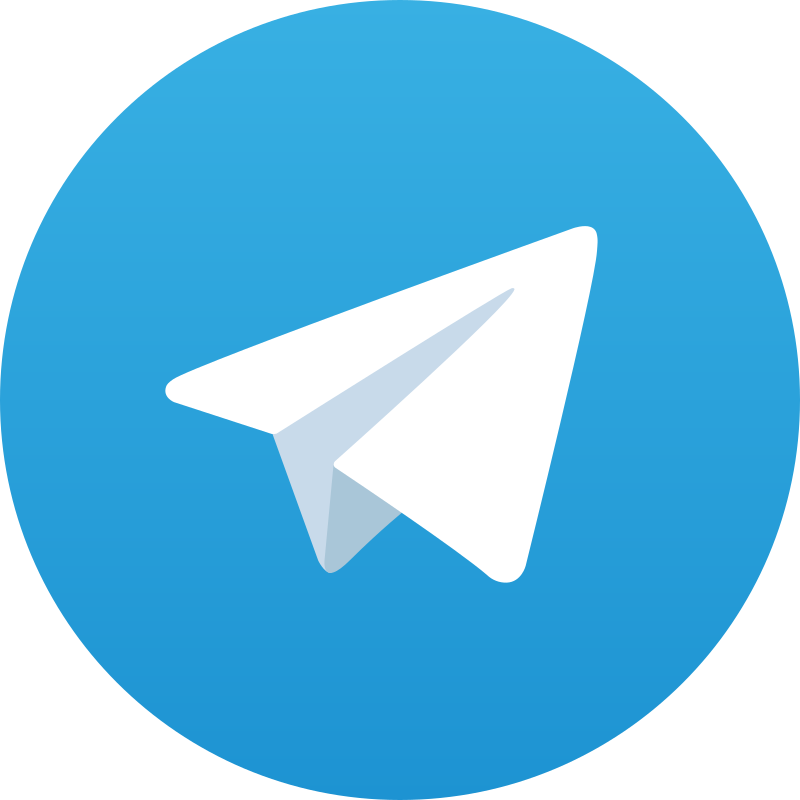 1-929-500-9393
Express Language Solutions is widely recognized as one of the best translation and transcription companies in Boston, Massachusetts. With a team of highly skilled and professional translators and transcribers, Express Language Solutions is committed to providing top-quality translation and transcription services to businesses and individuals in the Boston area and beyond.
One of the standout features of Express Language Solutions is a large variety of language offerings. We are able to translate and transcribe documents, websites, and other materials into over 30 different languages, making us a go-to resource for companies and individuals looking to communicate with a global audience.
In addition to document translation, Express Language Solutions also offers interpretation services for meetings, conferences, and other events. We have a team of experienced interpreters who are able to provide simultaneous and consecutive interpretation in a variety of languages, ensuring that everyone is able to understand and participate in the conversation.
Express Language Solutions is also the leader in audio and video transcription services. Our team is able to transcribe a wide range of audio and video formats, including podcasts, webinars, interviews, and more. We use state-of-the-art technology and have a quick turnaround time, making us an ideal choice for businesses and individuals who need fast and accurate transcription services.
We can translate your book to English or any other language, also we can do the following services for your book: Line Editing, Proofreading, Formatting and Typesetting, Book Cover Art, Publishing on Amazon, Barnes & Noble, and KDP, Google Bookstore. Publishing in different formats ease (E-book, Paperback & Hardcover, Access to an online portal, Unlimited Revisions, Premium Support, Informative Author's Website, 1 year Domain and Hosting, creating ISBN).
Overall, Express Language Solutions is a trusted and reliable supplier of translation and transcription services in the Boston area. Whether you need document translation, interpretation for an event, or audio and video transcription, Express Language Solutions has the expertise and resources to meet your needs.