At Express Language Solutions, we recognize the significance of clear and accurate communication in mortgage applications. Our mortgage application translation services are designed to bridge language barriers and ensure seamless understanding between applicants and financial institutions.
Understanding Mortgage Application Translation Services
When applying for a mortgage, it is crucial to submit all relevant documents in English. However, many applicants may have documents in different languages, which necessitates the need for certified translation services. Certified translations are accurate, legally valid, and accepted by a mortgage partner, ensuring that your application meets the necessary language requirements.
Our mortgage application translation services encompass the translation of various essential documents, including financial statements, identification papers, employment records, and other supporting materials. We understand the complexity of mortgage applications and the importance of precise translations.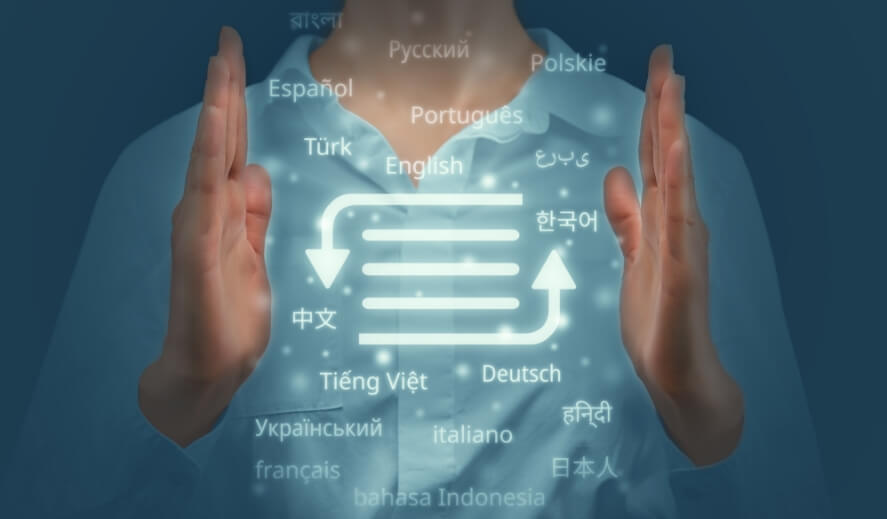 Benefits of Using Mortgage Application Translation Services
When you engage us for your mortgage application translation needs, you can benefit from the following:
Compliance and Accuracy
Our translations of documents are accurate and adhere to the necessary guidelines.
Timeliness
With our efficient workflow and dedicated team, we ensure the timely delivery of translated documents, helping you meet application deadlines without delays.
Legal Validity
Our certified translations carry the necessary legal certifications, giving your documents the authenticity they need for mortgage approval.
Confidentiality
We prioritize the security and confidentiality of your personal information, guaranteeing that your sensitive documents are handled with utmost care.
Expertise
Our translators are not only linguistically skilled but also well-versed in mortgage application processes, enabling them to provide translations that address specific mortgage requirements.
How Our Mortgage Application Translation Services Specialists Can Help
At Express Language Solutions, our dedicated team of language specialists is committed to delivering top-notch mortgage application translation services. With our expertise and attention to detail, we ensure that your documents are accurately translated, providing a seamless flow of information between you and your mortgage lender.
Our process begins with a thorough assessment of your documents and requirements, followed by assigning the most qualified translator for the job. The translator not only focuses on linguistic accuracy but also considers the context and intended audience, ensuring that your translated documents are tailored to meet the requirements.
Moreover, we understand the urgency of mortgage applications and strive to deliver your translated documents promptly. Our team maintains open communication throughout the process, providing updates and addressing any queries you may have.
Why Choose Express Language Solutions?
At Express Language Solutions, we take immense pride in our expertise and commitment to excellence in providing certified translation for mortgage applications. Our unique selling points and capabilities set us apart in the industry:
Certified Translators: Our team comprises certified translators with in-depth knowledge of mortgage application processes, guaranteeing accurate translations.
Industry Experience: With years of experience in language services, we have developed a deep understanding of the specific language needs of mortgage applicants.
Quick Turnaround: We understand the time-sensitivity of mortgage applications and work diligently to deliver your translated documents promptly.
Quality Assurance: Our quality assurance processes ensure that every translation undergoes rigorous review to maintain the highest standards of accuracy and reliability.
Customer-Centric Approach: We prioritize our clients' satisfaction and strive to exceed their expectations by offering personalized solutions and outstanding customer support.
At Express Language Solutions, we are dedicated to helping you navigate the complexities of mortgage applications with confidence. Let our certified translation services assist you in presenting your application with the utmost clarity and professionalism.
For more information about our mortgage application translation services, do not hesitate to contact us or submit your document for a free quote.