At Express Language Solutions, we are your reliable ally for accurate notary document translation services. When dealing with legal and official documents, precision is of utmost importance. Our team of experienced linguists is committed to delivering top-notch notary document translation services, ensuring that your crucial paperwork is accurately translated and ready for legal use.
Understanding Notary Document Translation
Notary document translation involves the translation of official and legal documents with an added level of authentication through notarization. These documents often include contracts, certificates, agreements, affidavits, immigration papers, and more. Notarization is a process where a notary public certifies the accuracy and authenticity of the translation, adding an extra layer of credibility and legal validity to the translated document.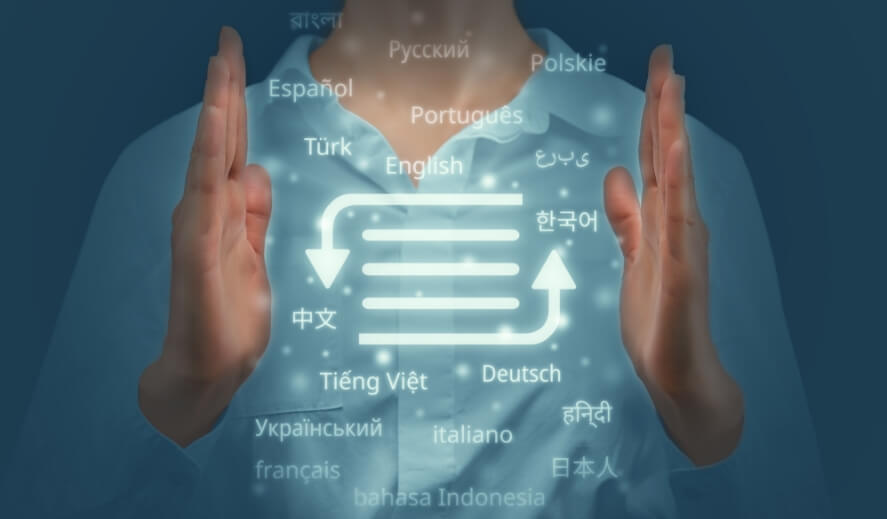 Benefits of Using Notary Document Translation Services
Opting for our notary document translation services offers numerous advantages that can make a significant difference in various legal and official matters:
Legal Compliance
Our notary document translations adhere to the specific legal requirements of the target country, ensuring that your documents are legally recognized and accepted.
Enhanced Credibility
The notarization process adds credibility to the translated documents, making them more reliable and valid for official purposes.
Accepted by Authorities
Notarized translations are widely accepted by government agencies, courts, educational institutions, and other official entities.
Reduced Risk of Errors
Our skilled translators meticulously review the translations, minimizing the risk of errors or misunderstandings in critical legal documents.
Clear Communication
Notarized translations facilitate clear and accurate communication, ensuring that all parties involved understand the content of the documents.
How Our Notary Document Translation Specialists Can Help
At Express Language Solutions, our notary document translation specialists are equipped to assist you in various ways:

Accurate Translations
Our team provides precise translations of legal documents, capturing the exact meaning and intent of the original content.

Notarization Services
Our notary publics authenticate the translated documents, ensuring that they are legally recognized and accepted.

Legal Expertise
Our translators have a deep understanding of legal terminology and procedures, enabling them to deliver accurate and contextually appropriate translations.

CULTURAL ADAPTATION
We recognize the importance of meeting deadlines for legal matters and strive to provide timely translations to expedite your legal processes.

Customized Solutions
Whether you require translations for immigration purposes, business contracts, or any other legal matter, our team tailors our services to meet your specific needs.
Why Choose Express Language Solutions?
At Express Language Solutions, we stand out as a leading provider of notary document translation services, offering the following unique selling points and capabilities:
Experienced Team: Our translators and notary publics have extensive experience in handling legal documents, guaranteeing accurate and reliable translations.
Confidentiality: We prioritize the security and confidentiality of your sensitive documents, ensuring they remain protected throughout the translation process.
Quality Assurance: Our stringent quality control measures ensure that every translation and notarization meets the highest standards of accuracy and professionalism.
Global Reach: Our services cater to clients across various countries, providing comprehensive language support for international legal matters.
Customer Satisfaction: We are dedicated to your satisfaction and work closely with you to ensure that our services meet your expectations and requirements.
Choosing Express Language Solutions for your notary document translation needs means partnering with a reputable language service provider that understands the significance of accurate and authenticated legal translations.
For more information about our notary document translation services, do not hesitate to contact us or submit your document for a free quote.