Discover the expertise of Express Language Solutions in software user guide translation. In today's digital landscape, software applications serve a vital function across industries, catering to a global user base. To ensure effortless usability and comprehension for diverse audiences, precise translation of software user guides is indispensable. Our all-encompassing software user guide translation services are customized to meet the diverse linguistic requirements of your target users, empowering you to extend your influence and support users worldwide.
Understanding Software User Guide Translation
Software user guides are indispensable resources that accompany applications, providing essential instructions and information on how to use the software effectively. When you plan to introduce your software in new international markets, translating these guides into the native language of your target audience becomes paramount. Accurate and culturally appropriate translations ensure that users can comprehend the functionalities of your software, leading to enhanced user experiences and improved satisfaction.
At Express Language Solutions, we recognize the significance of precision and clarity in software user guide translations. Our team of expert linguists, well-versed in technical jargon and industry-specific terminology, ensures that your user guides are translated with utmost accuracy.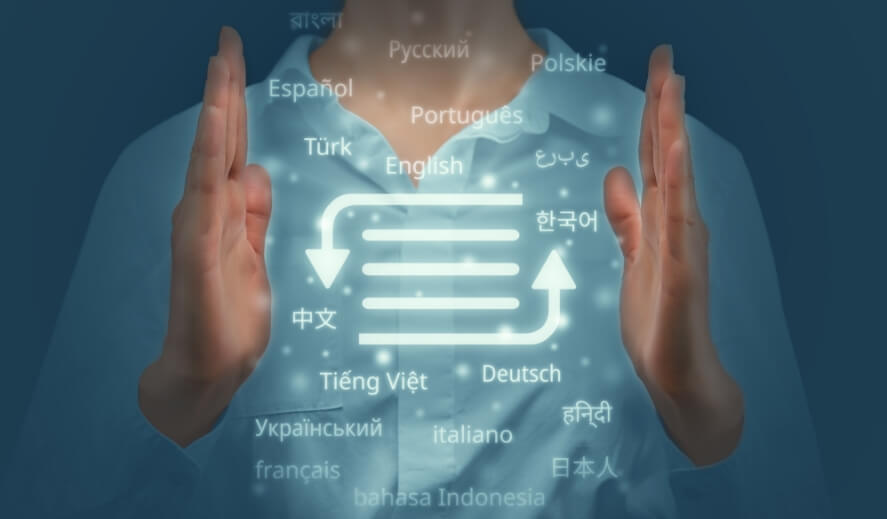 Benefits of Using Software User Guide Translation Services
Enhanced User Experience
Translating software user guides helps your global users navigate through the application effortlessly, leading to a positive user experience.
Increased User Adoption
Clear and concise translations encourage user adoption, as users feel more confident in using the software when the instructions are presented in their native language.
Market Penetration
Translating user guides opens doors to new markets, allowing you to tap into the vast potential of diverse language-speaking audiences.
Reduced Support Queries
Accurate translations minimize user confusion and decrease the likelihood of support queries, saving time and resources for your support team.
Brand Reputation
Providing user guides in multiple languages showcases your commitment to customer satisfaction and professionalism, enhancing your brand reputation globally.
How Our Software User Guide Translation Specialists Can Help
At Express Language Solutions, our team of dedicated software user guide translation specialists can assist you in reaching a broader audience and facilitating smooth user experiences. We take a client-centric approach to every project, ensuring that your software user guides are translated with meticulous attention to details.
Our process begins with a thorough understanding of your software's functionalities and target audience. Leveraging our expertise in technical translation, we ensure that the nuances and technical terms in your user guides are accurately conveyed in the target language.
We also emphasize the importance of maintaining consistency across all translated materials. This ensures that users, regardless of the language they speak, have a uniform and intuitive experience while using your software.
Additionally, we work closely with your team to accommodate any specific formatting requirements, ensuring that the translated user guides seamlessly integrate into your software's interface.
Why Choose Express Language Solutions?
Express Language Solutions stands out as a trusted language service provider for software user guide translation. Our unique selling points and capabilities include:
Industry Expertise: Our team comprises seasoned linguists and technical experts who understand the intricacies of software user guides and can provide accurate translations in the most efficient manner.
Quality Assurance: We uphold stringent quality control processes to ensure that every translated user guide meets the highest standards of accuracy and readability.
Cultural Sensitivity: Our linguists possess deep cultural insights, enabling them to adapt your user guides to resonate with the cultural norms and preferences of your target audience.
Timely Delivery: We understand the significance of project deadlines, and our agile workflow ensures timely delivery of your translated user guides.
Confidentiality: We prioritize the security and confidentiality of your software documentation, ensuring that your intellectual property remains protected.
For more information about our software user guide translation services, do not hesitate to contact us or submit your document for a free quote.