Express Language Solutions is your trusted partner for professional textbook translation services. In the realm of education, textbooks play a crucial role in disseminating knowledge and fostering learning experiences. Our dedicated team of translators is committed to breaking language barriers and making educational resources accessible to a diverse global audience through accurate and culturally adapted textbook translations.
Understanding Textbook Translation
Textbook translation involves the process of translating educational materials, such as textbooks, study guides, workbooks, and educational resources, from one language to another. As the world becomes increasingly interconnected, translating textbooks is essential in promoting cross-cultural learning and enabling students from different linguistic backgrounds to access educational content in their native languages. Our experienced translators possess the linguistic and educational expertise to ensure that the essence of the original text is preserved while adapting it to the target language and culture.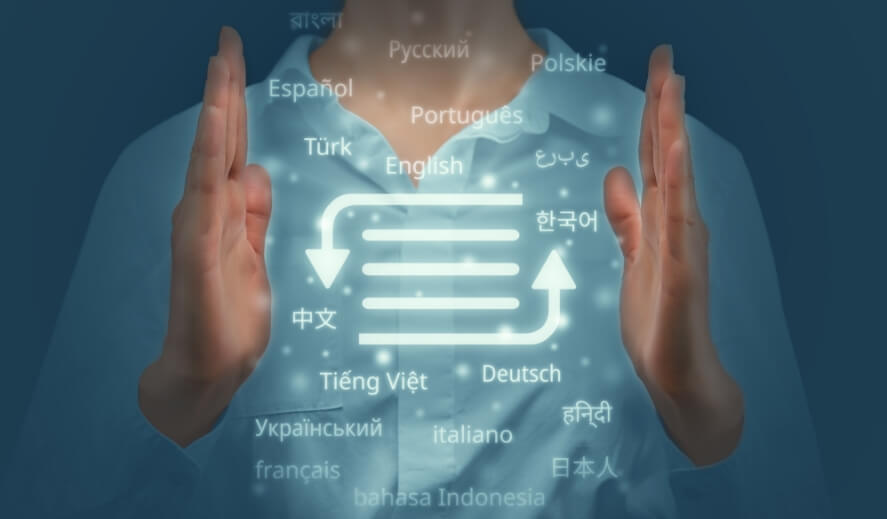 Benefits of Using Textbook Translation Services
Utilizing our textbook translation services opens the door to numerous advantages, enriching the learning experience and fostering global knowledge exchange:
Linguistic Accessibility
Translating textbooks allows students and educators to access educational content in their native language, enhancing comprehension and engagement.
Cultural Relevance
Our translators adapt the translated content to resonate with the target audience's cultural context, making learning more relatable and meaningful.
Inclusive Learning
Textbook translation promotes inclusivity in education, enabling students from diverse linguistic backgrounds to participate fully in the learning process.
Enhanced Learning Outcomes
Access to translated textbooks fosters better understanding and retention of educational materials, leading to improved learning outcomes.
Global Collaboration
Translated textbooks facilitate international collaborations between educational institutions, encouraging cross-border exchange of knowledge.
Empowering Educators
Translating teacher resources and educational materials empowers educators to deliver effective lessons in their native language.
How Our Textbook Translation Specialists Can Help
At Express Language Solutions, our textbook translation specialists provide comprehensive support for a wide range of educational materials:

K-12 Textbooks
We accurately translate textbooks for various subjects and grade levels, ensuring that students can access curriculum materials in their preferred language.

Higher Education Textbooks
Our team skillfully translates academic textbooks for college and university courses, supporting higher education in diverse linguistic contexts.

Educational Resources
We handle translations of study guides, workbooks, instructional materials, and supplementary resources, enriching the learning experience.

Cultural Adaptation
Our translators understand the importance of cultural relevance and adapt the translated content to resonate with the target audience.

Subject-Specific Expertise
Our team possesses subject-specific knowledge, ensuring accurate translation of complex educational concepts.
Why Choose Express Language Solutions?
As a leading provider of textbook translation services, Express Language Solutions offers several unique selling points and capabilities:
Language Proficiency: Our team of translators is proficient in a wide range of languages, ensuring accurate and culturally adapted translations.
Educational Expertise: We have a deep understanding of educational systems and curricula, allowing us to provide contextually relevant translations.
Quality Assurance: Our stringent quality control measures guarantee accurate and error-free translations that meet the highest educational standards.
Timely Delivery: We recognize the importance of meeting academic schedules, and our efficient team ensures timely delivery of translated materials.
Secure and Confidential: We prioritize the security and confidentiality of educational resources, ensuring that they remain protected throughout the translation process.
Client-Centric Approach: We work closely with our clients to understand their specific needs and ensure that our services exceed their expectations.
For more information about our textbook translation services, do not hesitate to contact us or submit your document for a free quote.