At Express Language Solutions, we understand the critical importance of accurate and reliable translations in the legal domain. When it comes to legal documents, precision and attention to detail are paramount. Our team of specialists can assist you in overcoming language barriers and ensuring seamless communication.
Understanding Translation Services for Legal Documents
Translation services for legal documents encompass a broad range of materials, including contracts, agreements, court documents, patents, and various other legal texts. These documents often require translation across multiple languages to facilitate international collaborations, legal proceedings, and business operations.
Legal translation is a highly specialized field that demands not only fluency in multiple languages but also a deep understanding of legal terminologies, cultural nuances, and regional legal systems. A single mistranslated word or phrase can have far-reaching consequences, potentially leading to misunderstandings, disputes, and legal complications.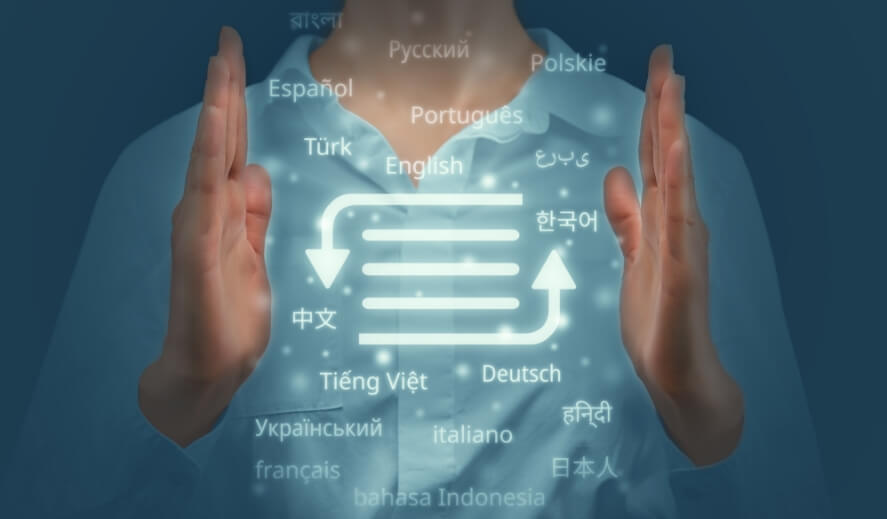 Benefits of Using Translation Services for Legal Documents
Choosing professional translation services for legal documents offers numerous benefits, including:
Accuracy and Precision
Our team of expert linguists ensures that every word and phrase is accurately translated, leaving no room for ambiguity or misinterpretation.
Cultural Sensitivity
Legal documents often contain cultural references that must be handled with care to maintain the intended meaning. Our specialists are well-versed in the cultural intricacies of different languages, ensuring culturally sensitive translations.
Compliance and Consistency
Express Language Solutions adheres to strict quality control measures, guaranteeing compliance with industry standards and maintaining consistency across all translated documents.
Confidentiality
We understand the sensitivity of legal information. Hence, we maintain the highest level of confidentiality and employ secure data handling practices.
Time and Cost Efficiency
By outsourcing your legal document translations to us, you save time and resources, allowing you to focus on core legal activities.
How Our Legal Documents Translation Specialists Can Help
At Express Language Solutions, our team of dedicated specialists possesses the expertise and experience to handle complex legal document translations with utmost proficiency. We offer a wide range of services to cater to diverse legal requirements:

Certified Translations
Our certified translations are accepted and recognized by legal authorities, ensuring the authenticity and accuracy of translated documents.

Legal Interpreting
We provide professional interpreting services for legal proceedings, client meetings, and conferences, ensuring effective communication across languages.

Document Review
Our experts thoroughly review and proofread translated documents to guarantee their accuracy and compliance with legal terminology.

Notarization and Apostille
We can assist in obtaining notarization and apostille services for translated legal documents, further validating their authenticity.
Why Choose Express Language Solutions?
At Express Language Solutions, we take pride in being a leading translation service provider with a strong track record of excellence. Here are some reasons to choose us for your legal documents translation needs:
Expert Team: Our team comprises skilled linguists, legal experts, and industry professionals, ensuring accurate and reliable translations.
Customized Solutions: We understand that each legal document is unique. Hence, we offer personalized solutions tailored to your specific requirements.
Rapid Turnaround: We value your time and strive to deliver prompt translations without compromising the quality.
State-of-the-art Technology: Our advanced translation tools and software enable us to efficiently manage complex projects and maintain consistency.
Client-Centric Approach: We prioritize customer satisfaction, and our dedicated support team is always ready to address your queries and concerns.
For more information about our translation services for legal documents, do not hesitate to contact us or submit your document for a free quote.