At Express Language Solutions, our commitment lies in providing comprehensive and dependable university admission translation services to support you in accomplishing your academic aspirations. Maneuvering through the university admission process can be daunting, especially for international students with documents in various languages. Our dedicated team of specialists can guide and assist you through this crucial journey.
Understanding University Admission Translation
University admission translation involves translating academic documents, such as transcripts, diplomas, certificates, and recommendation letters, from one language to another. For international students applying to universities in countries with different official languages, accurate and certified translations are essential for a successful application. Our university admission translation services ensure that your academic credentials are presented professionally and effectively to the university admissions committee.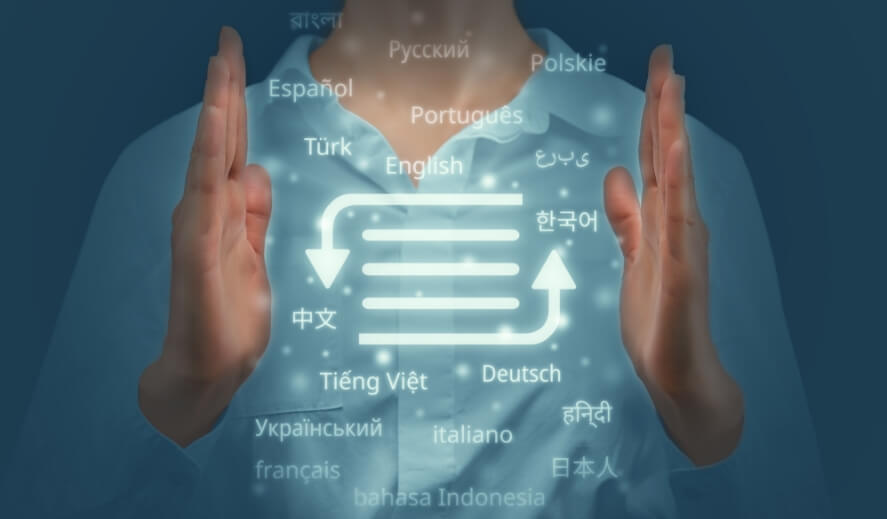 Benefits of Using University Admission Translation Services
Choosing our university admission translation services provides numerous benefits that can significantly impact your application process:
Enhanced Application Visibility
Accurate translations help showcase your academic achievements and qualifications, increasing your chances of standing out among other applicants.
Compliance with University Requirements
Our translations adhere to the specific requirements of the target university, ensuring that all essential information is accurately conveyed.
Clarity and Professionalism
Our translations adhere to the specific requirements of the target university, ensuring that all essential information is accurately conveyed.
Eliminating Language Barriers
Our translations bridge language gaps, enabling universities to fully comprehend your academic background and accomplishments.
Peace of Mind
With our certified translations, you can be confident that your application materials meet the highest standards and are accepted with confidence.
How Our University Admission Translation Specialists Can Help
At Express Language Solutions, our university admission translation specialists are committed to guiding you through the application process with ease:

Academic Document Translation
Our skilled linguists accurately translate your academic documents, ensuring every detail is preserved.

Transcript Translation
We provide precise translations of your academic transcripts, reflecting your academic achievements and course history.

Recommendation Letter Translation
We translate recommendation letters from professors, mentors, or employers, capturing the essence of their endorsements.

Personal Statement Translation
Our team ensures that your personal statement is effectively translated, allowing your unique qualities to shine through.
Why Choose Express Language Solutions?
At Express Language Solutions, we take pride in being a trusted partner in your pursuit of higher education. Here are some reasons why students choose our university admission translation services:
Specialized Expertise: Our translators possess in-depth knowledge of the education sector, ensuring accurate and contextually appropriate translations.
Certified Translations: We provide certified translations that meet the requirements of universities and educational institutions worldwide.
Confidentiality and Data Security: We prioritize the confidentiality of your academic documents and adhere to strict data security protocols.
Personalized Customer Care: We believe in building lasting relationships with our clients and provide attentive, personalized customer care throughout the translation process.
Global Reach: Our services extend to students applying to universities in various countries, providing comprehensive support wherever you choose to study.
Choosing Express Language Solutions for your university admission translation needs ensures that your academic journey begins on the right note. With our expert translations, you can confidently present your academic accomplishments to your dream university.
For more information about our university admission translation services, do not hesitate to contact us or submit your document for a free quote.