At Express Language Solutions, we are your reliable ally for user guide translation services. In today's interconnected world, businesses are venturing into new territories, extending their offerings to international markets. To seamlessly engage and support users from diverse linguistic backgrounds, translating user guides becomes essential. Our team of specialists can support you in delivering clear and concise user guides to your global audience.
Understanding User Guide Translation
User guide translation involves the process of converting user manuals, instruction booklets, and product guides into different languages, ensuring that users from various regions can comprehend and utilize the information effectively. A well-translated user guide provides users with the guidance they need to use a product or service efficiently, irrespective of their native language.
User guides are essential tools that empower users to understand the functionality, installation, and troubleshooting of a product or service. Accurate translation is crucial to avoid misunderstandings, enhance user experience, and promote brand loyalty.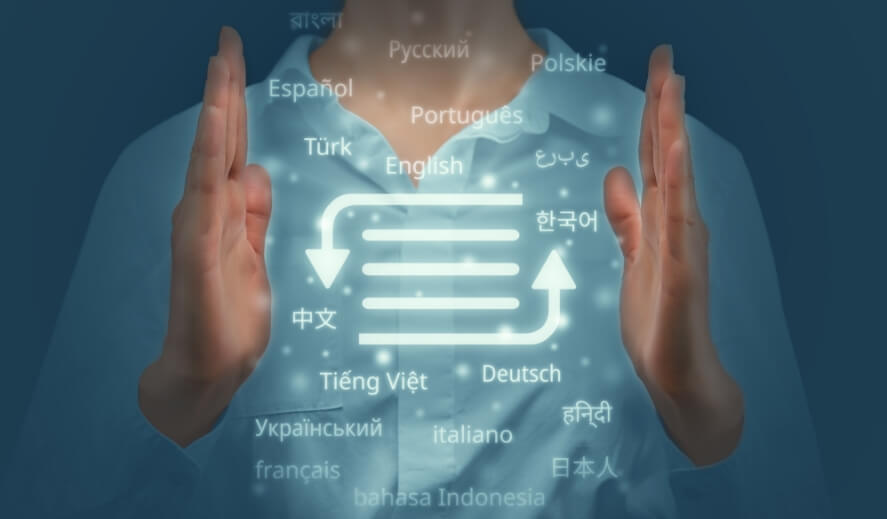 Benefits of Using User Guide Translation Services
Translating user guides offers a multitude of advantages, including:
Global Reach
By translating user guides, you expand the reach of your product to international markets, opening up new opportunities and increasing your customer base.
Clear Communication
Translated user guides ensure clear and concise instructions, reducing the risk of user errors and enhancing product satisfaction.
Legal Compliance
In certain regions, providing user guides in the local language may be a legal requirement. Professional translation ensures compliance with local regulations.
Brand Perception
User-friendly and localized guides reflect positively on your brand, fostering trust and loyalty among customers.
Enhanced Support
Translated user guides allow your customer support team to assist users more effectively, reducing queries and improving overall customer satisfaction.
How Our User Guide Translation Specialists Can Help
At Express Language Solutions, our team of experts possesses the knowledge and experience to deliver top-notch user guide translation services. We offer a range of specialized solutions to meet your unique requirements:

Subject-Matter Expertise
Our linguists have in-depth knowledge across various industries, ensuring accurate translation of technical terminology and jargon.

Cultural Adaptation
We take cultural sensitivities into account, ensuring that user guides resonate with the local audience and are culturally appropriate.

INTERPRETATION SERVICES
Our team maintains a comprehensive glossary and translation memory, ensuring consistency across all translated user guides.

Multilingual Capability
With a global network of linguists, we offer user guide translation in numerous languages, catering to your diverse user base.

Quality Assurance
Our stringent quality control measures guarantee error-free and high-quality translations, meeting your highest expectations.
Why Choose Express Language Solutions?
When it comes to user guide translation, Express Language Solutions stands out as a reliable and proficient service provider:
Extensive Experience: With years of experience in the translation industry, we have successfully translated user guides for various industries and products.
Confidentiality and Security: We prioritize the security of your sensitive information and adhere to strict data protection protocols.
Prompt Delivery: We understand the significance of timely deliveries. Our team works efficiently to meet your project deadlines.
Customized Solutions: We tailor our services to meet your specific needs, ensuring that you receive personalized and effective user guide translations.
Client-Centric Approach: Your satisfaction is our priority. Our dedicated support team is always available to address your concerns and inquiries.
Join hands with Express Language Solutions to elevate your user guides and make a lasting impact on your global audience.
For more information about our user guide translation services, do not hesitate to contact us or submit your document for a free quote.